Asphalt Additives Use Plastic Waste to Pave Way to the Future
Asphalt Additives Use Plastic Waste to Pave Way to the Future
Five years of lab and real-world testing confirm robust performance of New Village Initiative Advanced Materials Group's asphalt additives containing recycled plastic.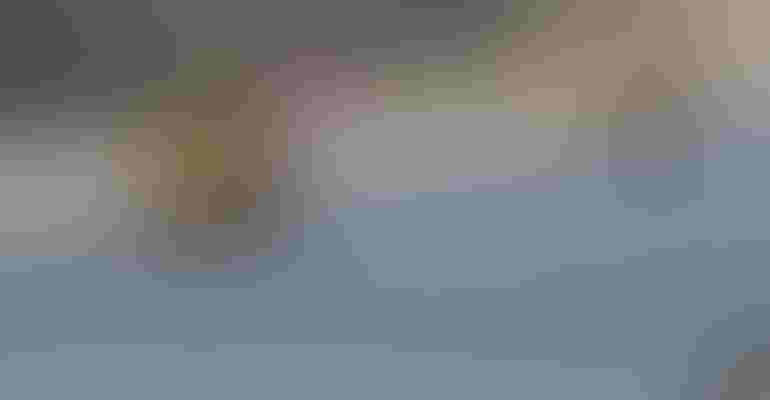 Image: New Village Initiative Advanced Materials Group
Posted by staff
With five years of testing behind them, NewRoad asphalt additives from Orlando, FL–based New Village Initiative Advanced Materials Group (NVIAMG) have shown strong performance in lab and field tests. The additives contain highly engineered polymers made from post-consumer and post-commercial recycled plastic.
When added to an asphalt mixture, the additives, which are blends of recycled polymers, improve the internal bonding of the mixture. In use, the NewRoad additives increase strength and moisture resistance and decrease rutting and cracking distresses. At the same time, the additives provide the environmental benefit of diverting plastic from the waste stream.
In standard Hamburg torture tests, NewRoad pavement resisted rutting and cracking better than conventional pavement mixes, NVIAMG reports. Additionally, the pavement delivered a solid performance during field testing in the demanding winter weather of Iowa and Minnesota. The material also performs well in extremely hot weather.
"Five years of real-world road and parking lot projects in harsh environments confirm that NewRoad exceeds customer and industry expectations, NVIAMG President Mark Beeman said in a prepared statement. "This is actual use, not 'tests' or 'trying' to do the right thing. We have patent-pending, real-world, customer-financed applications for state, county, city, and five-star commercial accounts."
Beeman added, "We have proven that you can put engineered plastic in roads, and improve performance and lower costs, if you understand the materials science involved." In the five years of testing, there were "[n]o failures. No recalls. No tear-outs. No complaints."
NVIAMG also subjected the additives to tests at multiple university and independent laboratories, including Auburn University's National Center for Asphalt Technology (NCAT), the leading US testing facility.
Additionally, an analysis of NewRoad pavement using PAVEXpress, a free online tool for pavement structural design that's based on American Association of State Highway Transportation Officials standards, showed that the additives can increase pavement life by up to 50%. The longer lifespan offers users the opportunity to reduce their carbon footprint and their costs.
Sign up for the PlasticsToday NewsFeed newsletter.
You May Also Like
---