Ineos Raises €3.5 Billion to Build Europe's 'Greenest' Cracker
Ineos Raises €3.5 Billion to Build Europe's 'Greenest' Cracker
Startup of the plant in the port of Antwerp, Belgium, is expected in 2026.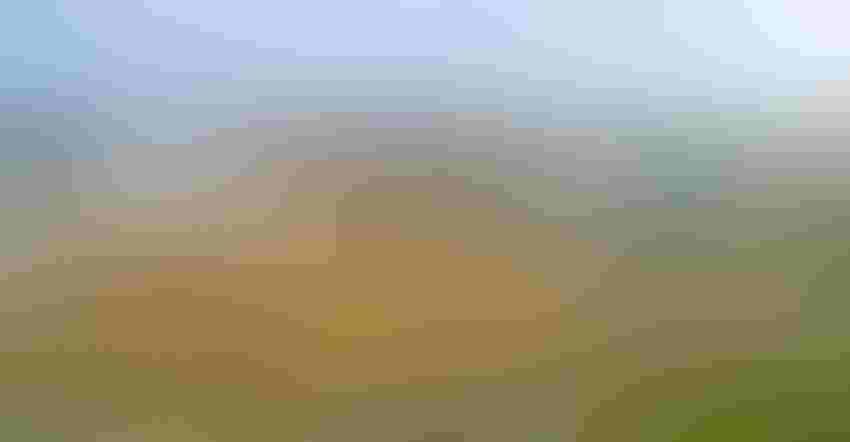 Ineos Olefins Belgium announced that it has raised €3.5 billion ($3.7 billion) to support the construction and operation of what it claims will be the most environmentally sustainable cracker in Europe.
Reportedly the largest investment in the European chemical sector in a generation, the plant will have the lowest carbon footprint in Europe, three times lower than the average European steam cracker and less than half that of the 10% best performers in Europe, said Ineos.   
The plant also has the capability of operating entirely with low-carbon hydrogen. There is sufficient space to add a carbon-capture facility and electric furnaces. 
"Project ONE is a game changer for Europe," said Jason Meers, CFO. "It will bring new opportunities to the chemical cluster in Antwerp as well as strengthen the resilience of the whole of the European chemical sector."
The state-of-the-art plant will produce ethylene, one of the most widely used basic chemicals in the world.
Ineos has committed to transitioning its businesses to a net zero economy no later than 2050, while remaining profitable and staying ahead of evolving regulations and legislation.
Project One is supported by 21 commercial banks, validating the strong commercial rationale of the project and its leading environmental characteristics, said Ineos. The debt will be drawn in stages to support the spend profile of the project through to completion. 
It comprises €1.5 billion of uncovered debt, €1.2 billion of covered facilities from export credit agencies UKEF, Cesce, and SACE; and an €800 million covered tranche of which up to €500 million is guaranteed by Flemish government agency Gigarant.
Construction will take roughly four years, and startup is expected to begin at the port of Antwerp in Belgium in 2026.
Sign up for the PlasticsToday NewsFeed newsletter.
You May Also Like
---