LG Chem Targets Polycarbonate Production Via Carbon Capture
LG Chem Targets Polycarbonate Production Via Carbon Capture
After constructing the 1,000-tonnes/year pilot facility in 2023, the Korean company plans to verify carbon mitigation values and catalyst performance with the intent to expand scope by 2026.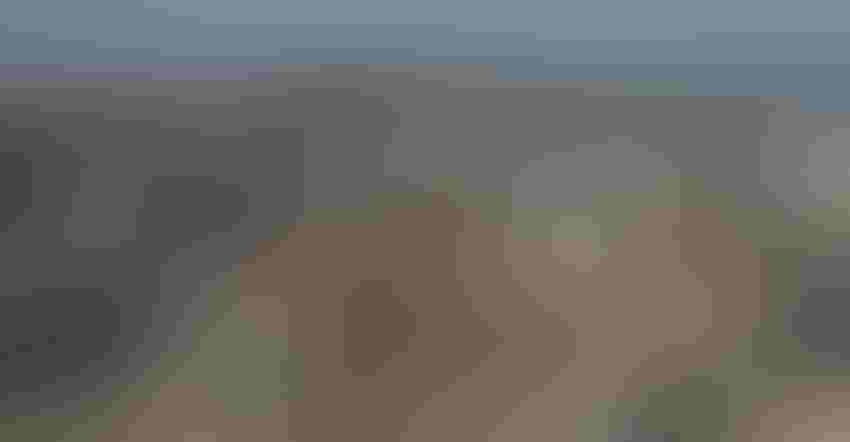 Image courtesy of LG Chem
Korea's LG Chem plans to construct an innovative carbon mitigation facility that will produce raw materials for plastics using carbon dioxide to build its foundation to achieve 2050 Net Zero. The company will construct a Dry Reforming of Methane (DRM) facility, which can produce plastics using carbon dioxide captured at the plant and the byproduct gas, methane.
The DRM facility will be constructed as a 1,000-tonne/year pilot plant at the Daesan site of LG Chem in Chungcheongnam Province by 2023. After verifying the process technologies and catalysts developed using proprietary technologies, plans are to expand its scale by 2026.
DRM is a type of carbon dioxide, capture, and utilization (CCU) technology that reduces carbon dioxide emissions by more than 50% while producing resins such as polycarbonates. The company will build this DRM plant using proprietary technologies instead of externally licensed technologies, even developing catalysts essential for carbon dioxide conversion using its own methods. LG Chem is the first in Korea to commercialize DRM facilities using proprietary technology–based processes and catalysts.
Until now, it was challenging to commercialize DRM due to issues with catalyst performance dropping quickly during operation. However, LG Chem applied proprietarily developed processes and catalyst technologies to address this issue, thereby significantly strengthening the durability of catalysts.
LG Chem established a new organization dedicated to the catalyst business to internalize catalyst production technologies in 2019. To date, the company has developed and launched catalysts for products such as polyolefin elastomers and carbon nanotubes.
Kuk Lae Noh, President of LG Chem's Petrochemicals Co., stated, "LG Chem does intend to be bound within the traditional petrochemical industry structure but is continuously striving to take a leading role in carbon mitigation and sustainable innovative technologies in the global chemical industry."
Sign up for the PlasticsToday NewsFeed newsletter.
You May Also Like
---