Nigrosine Masterbatch Reduces Electro-Chemical Corrosion in Colored Polyamides
Nigrosine Masterbatch Reduces Electro-Chemical Corrosion in Colored Polyamides
An alternative to carbon black in challenging applications.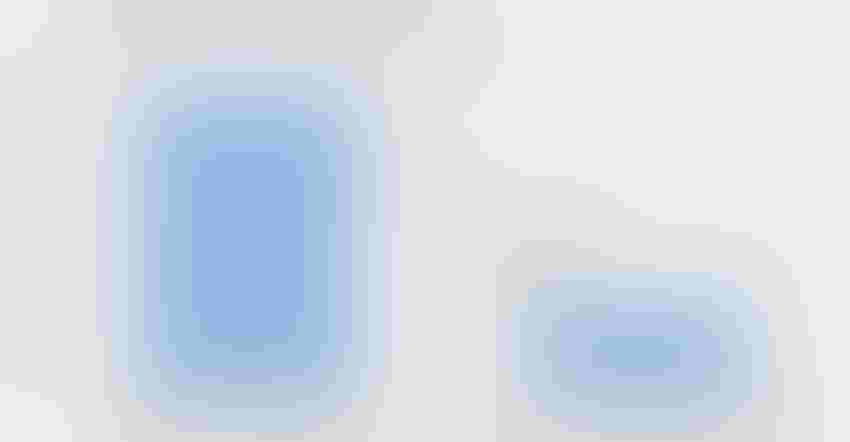 Nigrosine is an oil-soluble bluish black dye obtained as the free base by heating aniline and aniline hydrochloride and nitrobenzene or nitrophenol in the presence of iron and used chiefly in coloring waxes, shoe polish, lacquers and wood stains. The soluble colorant also plays a key part in polyamide-based masterbatches for sensitive applications where conventionally used carbon black may influence mechanical properties and material behavior in the injection molding process.
Germany's Rowa Masterbatch is recognized as a specialist in this area and supplies customers all over the world with Rowalid PA-16292 BLACK, primarily for the automotive industry, where this masterbatch is used for items such as glass-fiber-reinforced polyamide in the engine compartment of passenger cars. The newly developed Rowalid PA-B044A RHC Black will ensure that this will continue to be the case in the future.
The new nigrosine masterbatch (where RHC stands for reduced halogen content), achieves a further reduction in electro-corrosion and reduced interaction with other formulation components compared to other products. An improvement of the mechanical properties after thermal aging is also displayed. The masterbatch also features low iron content.
These benefits, in particular the fact that Rowalid PA- B044A RHC  Black prevents corrosion of metals such as copper, open up a wider range of applications: Besides use in the engine compartment, this high-purity grade of nigrosine is also ideal for electrical and electronic applications, including heat exchangers, connector housings, and housings for circuit breakers or terminal blocks.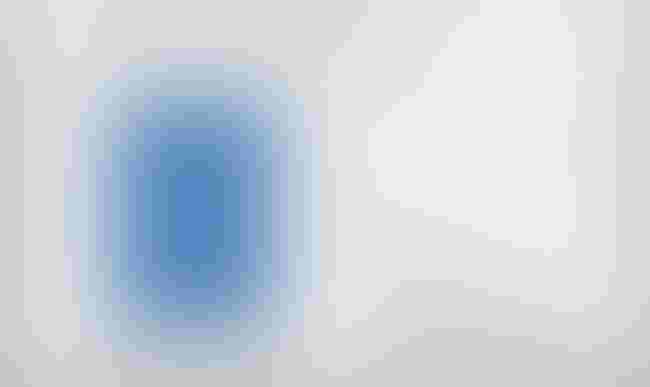 Low halogen content equals less corrosion caused by colored polyamides. Image: Rowa Masterbatch.
Sign up for the PlasticsToday NewsFeed newsletter.
You May Also Like
---