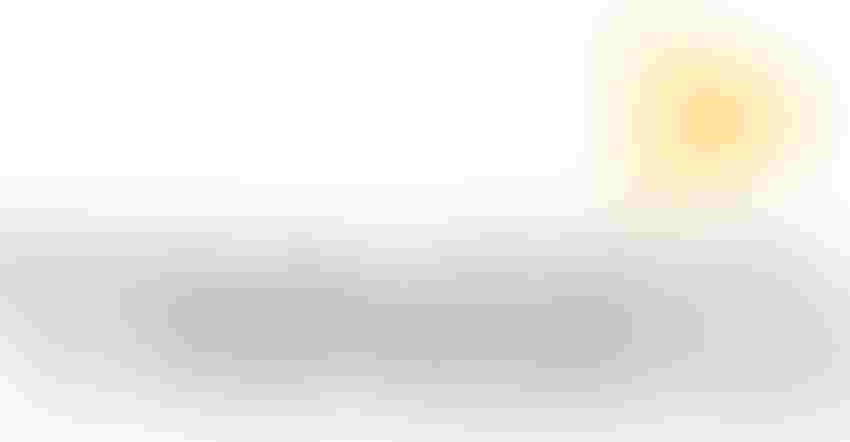 Image courtesy of Trinseo
Materials supplier Trinseo blamed equipment failure for the accidental release of approximately 8,100 gallons of latex emulsion into the environment from its plant in Bristol, PA, late last week. Some of the acrylic polymer overflowed the onsite containment system on March 24 and entered a storm drain, where it flowed to Otter Creek and then to Delaware River, said Trinseo on its website. Trinseo voluntarily paused all production operations at the plant to devote its full resources to addressing the release and to conduct a thorough review and analysis of all material-handling processes and equipment at the Bristol facility, the company said in a news release. 
Local authorities initially recommended that residents should consider buying bottled water out of an abundance of caution. At a news briefing on Sunday, March 26, however, they said that there was, in fact, no need to take such measures. As reported by the New York Times, Michael Carroll, Philadelphia's deputy managing director for transportation, infrastructure and sustainability, said that flyovers by helicopter revealed no visual evidence of plumes in the river and tests revealed no levels of contamination near a water plant intake. Tidal conditions and rain should help the river "flush itself out" into the Delaware Bay, said Carroll. Nevertheless, the spill rattled residents, coming more than a month after the train derailment in East Palestine resulted in a catastrophic release of chemicals, added the Times.
Following an internal review of operations, Trinseo said it expects to resume partial production within the next several days, and to resume full production shortly thereafter.
The Bristol facility manufactures acrylic resins for Trinseo's Engineered Materials business. The plant employs approximately 110 people.
Sign up for the PlasticsToday NewsFeed newsletter.
You May Also Like
---