Americans Are Better at Recycling Than We're Led to Believe
Americans Are Better at Recycling Than We're Led to Believe
New report from plastics recyclers association seeks to counter "misinformation" about $236-billion US recycling industry.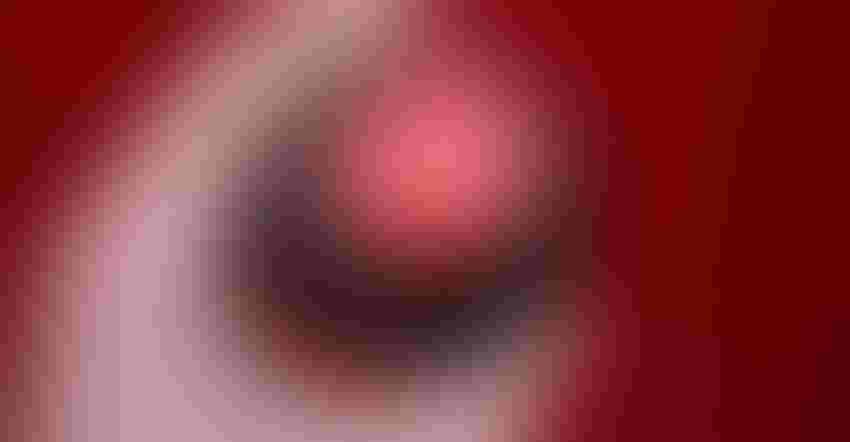 Image courtesy of Alamy/Diana Parkhouse
A new report based on extensive analysis of the $236-billion US recycling industry illustrates that, contrary to some oft-cited data, plastics recycling is vibrant and poised for growth.
The report by the Association of Plastic Recyclers shines more detailed light on what it calls "discouraging — and usually misleading — data points" such as the Environmental Protection Agency's 2018 figure of a meager 9% plastics recycling rate, or other recent estimates that only 5% to 6% of plastics are recycled. Often, the report cautioned, those estimates include durable goods meant to last years, as well as non-durable goods not meant to be recycled.
The APR analyzed more than 9,000 community programs and the efforts of more than 100 post-consumer recyclers and concluded that:
The plastics recycling industry processed almost 5 billion pounds of post-consumer plastic material in 2020, despite the COVID-19 pandemic and related lockdown.

Of the 80% of rigid plastic packaging made of PET, HDPE, and PP, 21% of these types of plastic are recycled, based on EPA data.

28% of PET and HDPE bottles are recycled.

40% or more of those PET and HDPE bottles could be recycled within the existing US processing infrastructure with minimal additional investment.

Plastics recycling is responsible for more than 200,000 US jobs.
"As we like to say at APR, plastics recycling works when we work together," said  Kara Pochiro, APR's Vice President of Communications and Public Affairs. "Unfortunately, there has been a lot of misinformation reported in recent months, and we want to ensure the real facts are reported, as well. Americans want recycling to work — and telling them it is not [working] only serves to undermine recycling and the efforts of consumers."
Right now, the issue is clearly not enough supply for demand, she explained.
"US recyclers have capacity to process more material right now, but they can only recycle what is made available to them. So, supply is one of the biggest hurdles. There are many opportunities with product design, and that is key. Products must be designed to be recycled in the current infrastructure. There are also great opportunities with collection. If all recycling programs harmonized to collect PET, HDPE, and PP packaging, those rates would greatly increase."
In addition to companies making products and packaging that can be recycled and building out the infrastructure to collect, sort, and process post-use plastics, legislative efforts around the nation are likely to bolster the supply of materials entering the circular plastics economy.
"Consumer brand companies and converters play a prominent role in a circular economy," Pochiro advised. "Along with stakeholders from across the recycling chain as decision makers, producers should play a significant role in contributing to the essential investment required to update and improve the current US recycling infrastructure.
"Through the combination of laws continuing to pass across the states and brand sustainability commitments, we expect to see demand for recycled plastic continue to grow."
Sign up for the PlasticsToday NewsFeed newsletter.
You May Also Like
---