3D Systems Grows Healthcare Portfolio with Kumovis Acquisition
3D Systems Grows Healthcare Portfolio with Kumovis Acquisition
The purchase of the Munich-based startup brings to 3D Systems a unique extrusion technology developed for the printing of medical-grade, high-performance polymers.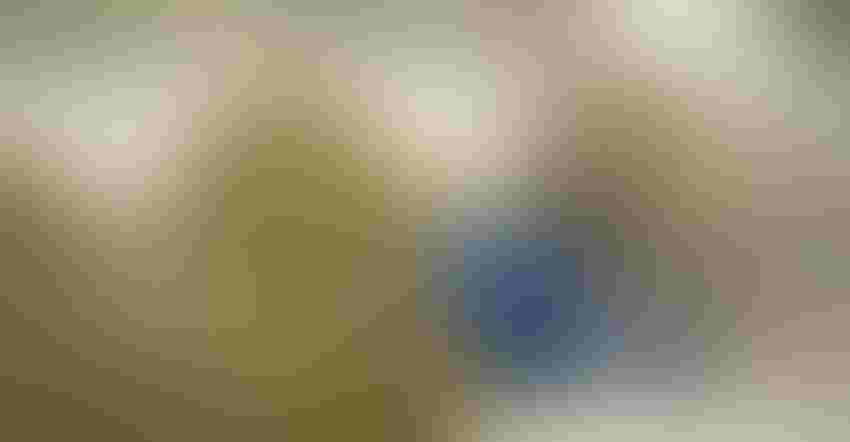 Image courtesy of Kumovis
3D Systems announced that it has entered into an agreement to acquire Kumovis, a healthcare-focused additive manufacturing technology startup based in Munich. With the acquisition, 3D Systems said it will add a unique extrusion technology to its polymer 3D printing portfolio and further expand offerings in the personalized healthcare market. The transaction is expected to close in April 2022.
Founded in 2017, Kumovis developed an extrusion technology designed specifically for the precision printing of medical-grade, high-performance polymers such as PEEK. These materials are suited for the fabrication of medical implants and surgical instrumentation. When combined with Kumovis' 3D-printing system, surgeons are able to deliver better, faster, and more economical patient outcomes, said 3D Systems in the news release. 
"The addition of the Kumovis team — their expertise and technology — will be highly synergistic to our medical business model," commented Dr. Jeffrey Graves, President and CEO of Rock Hill, SC–based 3D Systems. "Our proven ability to deliver regulatory-approved, implantable 3D-printed medical devices, personalized to improve patient outcomes, to surgeons around the world through our exceptional channel partners, will help ensure that the Kumovis PEEK-based offerings can be brought to market quickly and effectively. Moreover, 3D Systems' expanding point-of-care initiatives will be greatly enhanced through the inclusion of Kumovis' unique 'integrated cleanroom' printing technology, allowing hospitals and other end-users to tailor products on demand to meet specific patient requirements in the quickest and most resource-efficient manner," said Graves.
3D Systems anticipates that the addition of Kumovis' additive manufacturing and PEEK expertise will benefit the company's portfolio of craniomaxillofacial, bone plate, and spinal cage applications.
3D Systems operates FDA-registered and ISO 13485–certified facilities in Littleton, CO, and Leuven, Belgium. The company said that it intends to integrate the Kumovis technologies into these locations as a symbiotic fit with its legacy quality systems and regulatory requirements to provide parts to current and prospective customers. It also plans to deploy the extrusion technology at medical and dental point-of-care providers to produce both implants and surgical instruments.
Concurrently, 3D Systems also announced that it has entered into an agreement to acquire Titan Additive LLC (Titan Robotics), a Colorado-based designer and fabricator of large-format, industrial 3D printers. Titan Robotics is the only manufacturer offering hybrid tool head configurations that include pellet extrusion, filament extrusion, and a spindle tool head for precision finishing, said 3D Systems in its announcement. This addition to its product portfolio will address new applications in markets such as foundries, consumer goods, service bureaus, transportation and motorsports, aerospace and defense, and general manufacturing, said the company.
Sign up for the PlasticsToday NewsFeed newsletter.
You May Also Like
---