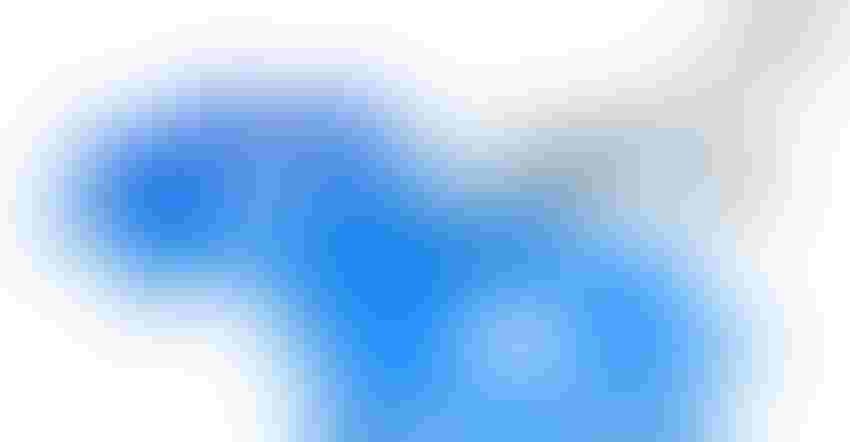 Image courtesy of Alamy/Brain light
3M announced yesterday its intent to spin off its healthcare business. The New 3M, as it is called, will remain a material science company serving customers across a range of industrial and consumer end markets, while "Health Care will be a leading global diversified healthcare technology company focused on wound care, healthcare IT, oral care, and biopharma filtration" said the company in making the announcement.
The initiative follows the recent decision of another US icon, GE, to spin off its healthcare unit into a separate business in early 2023. That announcement was made in November 2021.
"Our management team and board continually evaluate the strategic options that will best drive long-term sustainable growth and value," said 3M Chairman and CEO Mike Roman. "The decision to spin off our Health Care business will result in two well-capitalized, world-class companies, well positioned to pursue their respective priorities."
The two businesses will have distinct boards and management teams comprised of world-class leaders with relevant expertise and track records driving value creation, said 3M.
With $26.8 billion in sales in 2021, New 3M will continue to leverage its unique and differentiated innovation to capitalize on customer opportunities aligned with key global megatrends such as electronics, safety, mobility, digitization, home improvement, and sustainability, said the company. 3M anticipates that there will be no changes to the company's capital allocation priorities through the completion of the separation.
Health Care reported approximately $8.6 billion in sales in 2021. (That figure includes Food Safety, which accounts for approximately $0.4 billion and will no longer be part of Health Care following its divestment expected by Sept. 1, 2022). Health Care will be a diversified healthcare technology leader with a deep and diverse portfolio of trusted brands, global capabilities, and leadership in attractive end market segments, said 3M.
Health Care is currently expected to be spun off with net leverage of approximately 3.0 to 3.5 times EBITDA and positioned for rapid deleveraging. Additionally, New 3M expects to retain a stake of 19.9% in Health Care, which will be monetized over time.
The transaction is expected to be completed by the end of 2023, subject to satisfaction of customary conditions.
Sign up for the PlasticsToday NewsFeed newsletter.
You May Also Like
---