A deeper look at UHMW-PE in orthopedic applications at PLASTEC West
A deeper look at UHMW-PE in orthopedic applications at PLASTEC West
Although the Great Recession reduced demand for hip and knee replacement surgery, the orthopedic sector seems to be rebounding as the global economy improves. Age-related conditions like osteoarthritis and osteoporosis have been the primary drivers for hip and knee replacement surgery. However, an influx of a younger patient population wanting to maintain its active lifestyles in conjunction with an older population living considerably longer continues to help the large joint replacement market grow.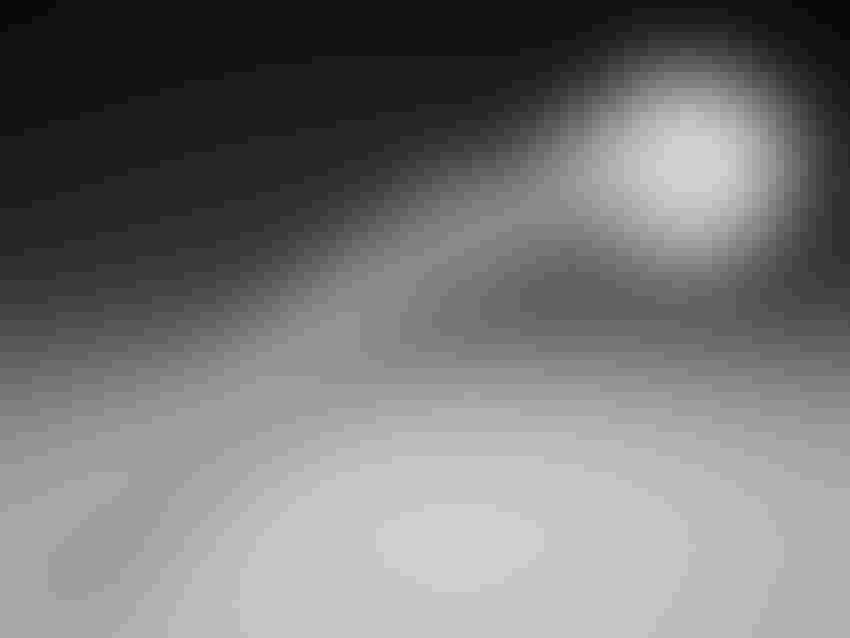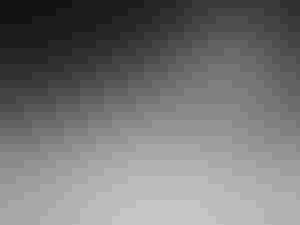 In most cases, impact strength and wear resistance are the two primary properties needed for orthopedic joint replacement, and that is where ultrahigh molecular weight polyethylene (UHMW-PE) excels. Anthony Verrocchi, Medical Marketing Manager for the Engineered Materials business at Celanese (Florence, KY) will discuss the material's properties, processing methods, and current and emerging applications at the forthcoming PLASTEC West conference in Anaheim, CA. He gave PlasticsToday a preview of some of the issues he will be addressing.
UHMW-PE wear properties are improved by crosslinking the polymer, which essentially means that the polymer is exposed to moderate to high levels of ionizing radiation. "The polyethylene forms a structured network with decreased chain mobility that significantly increases wear properties of the polymer," explains Verrocchi. But as in many things in life, there is a tradeoff: the polymer loses some of its mechanical properties such as elongation and impact strength because of the crosslinking process. The art is in achieving a balance in mechanical properties and oxidation resistance of the UHMWPE polymer.
Hear Verrocchi discuss, "Ultrahigh molecular weight polyethylene: material properties and applications," on Tuesday, February 11, at PLASTEC West in Anaheim, CA.
The improvement in wear resistance from crosslinking creates free radicals in the polymer that can lead to a decline in several other important properties. However, there has been a great deal of evolution in crosslinking technology since it was developed in the 1980s and 1990s, says Verrocchi. "In the past 10 years, the incorporation of antioxidants to the UHMW-PE polymer to help stabilize the free radicals to prevent premature oxidation has become the standard. Customers also apply thermal treatments to the UHMWPE polymer post crosslinking to capture free radicals, as well," says Verrocchi.
Although UHMW-PE is primarily used in devices for large joint replacement (hip and knee joints), UHMW-PE is also used in other extremities such as shoulders and ankles, which are the fastest growing segments for joint replacement, says Verrocchi. UHMW-PE can also be converted into fibers for sutures to be used in orthopedic ligament fixation as well as rotator cuff repair. Going forward, Celanese is exploring other form factors for UHMW-PE that will allow the polymer's use in medical applications beyond its core orthopedic joint replacement applications.
Sign up for the PlasticsToday NewsFeed newsletter.
You May Also Like
---