A Plethora of Plastics on Show at Advanced Manufacturing Minneapolis
A Plethora of Plastics on Show at Advanced Manufacturing Minneapolis
Plastics-centric exhibits include an injection molding cell equipped with a novel digital watermarking system and advanced medical extrusion technology.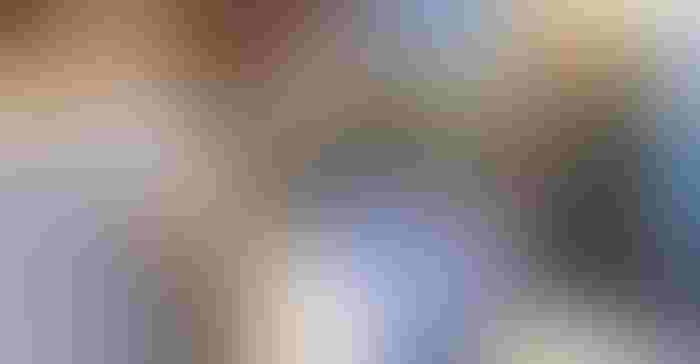 More than 500 exhibitors serving the Midwest's design and manufacturing ecosystem will be at Advanced Manufacturing Minneapolis. The event, which returns to the Minneapolis Convention Center on Oct. 10 and 11, 2023, brings together Plastec, Medical Design & Manufacturing (MD&M), Automation Technology Expo (ATX), Design & Manufacturing (D&M), and MinnPack under one roof. As such, it addresses countless sourcing needs of manufacturers in a range of sectors. More often than not, plastics are part of the conversation, whether attendees are sourcing parts, equipment, or contract services for medical, automotive, packaging, or other sectors too numerous to mention.
This plastics-centric gallery spotlights a selection of Advanced Manufacturing Minneapolis exhibitors, from a world-class molding machine manufacturer demonstrating a novel digital watermarking process to the maker of an advanced extrusion system for medical tubing applications. You can access the entire searchable exhibitor list at the event website, along with complete information about the conference that runs alongside the trade show.
Advanced Manufacturing Minneapolis is organized by Informa Markets – Engineering, which also produces PlasticsToday.
Sign up for the PlasticsToday NewsFeed newsletter.
You May Also Like
---