April in . . . Anaheim: Plastec West Is Back as a Live and Online Event
April in . . . Anaheim: Plastec West Is Back as a Live and Online Event
Plastec West returns to Anaheim, CA, from April 12 to 14, 2022, as part of IME West, the nation's leading advanced design and manufacturing event.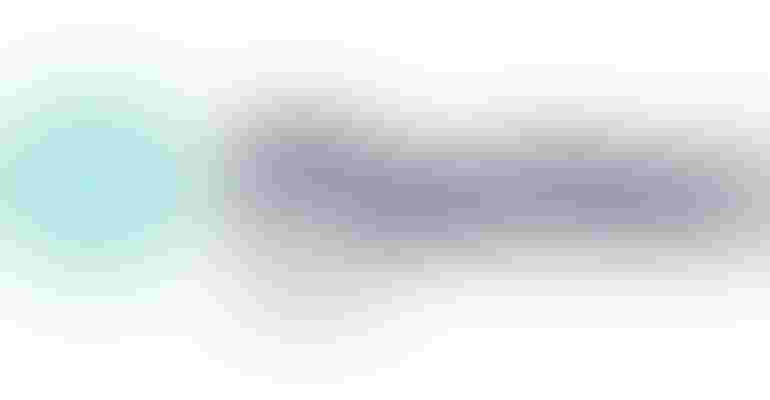 Image courtesy of Informa Markets – Engineering
Plastec West will return to the Anaheim Convention Center in Anaheim, CA, from April 12 to 14, 2022, as part of IME West. The nation's leading annual advanced design and manufacturing event, IME West also includes Medical Design & Manufacturing (MD&M) West, WestPack, Automation Technology Expo (ATX) West, Design & Manufacturing (D&M) West, and CannPack West.
With the smart manufacturing sector poised to reach nearly $590 billion by 2028 as automation and advanced technology propel the marketplace, the industry is ready to meet face-to-face at IME West. New this year at the annual trade show and conference is a Smart Event, which gives exhibitors and attendees additional digital opportunities before, during, and after the live show. Registered attendees can research exhibitors and products, access exclusive on-demand content, engage in live discussions, and schedule meetings on the online platform, which opens on March 14.
Event organizer Informa Markets – Engineering, which also publishes PlasticsToday, anticipates a strong turnout of buyers, C-suite executives, and engineers with decision-making power. A number of prominent industry partners have already been announced, including the Society of Plastics Engineers, Flexible Packaging Association, California Life Sciences, MedExecWomen, and California Cannabis Association.
Suppliers already confirmed across all of the co-located events include Husky, Engel, 3M, ATS Automation, Beckhoff Automation, Fanuc, Canon Virginia, Denso Robotics, Formlabs, Igus, Protolabs, Sumitomo Demag, Teleflex Medical OEM, and Zeus Industrial Products Inc.
"IME West serves a broad range of applications within the advanced design and manufacturing sectors," said Adrienne Zepeda, Group Event Director, IME West, Informa Markets. "As our industry learns from past challenges and introduces new technologies to keep up with growing demand, it's important for us to cater our education and show floor offerings to mirror the unique needs of our community. That's why, this year, we're thrilled to bring several new experiential elements, including keynote speakers, an opening reception, enhanced smart manufacturing, additive manufacturing education, and more."
The keynotes, which are free to attend for all event participants, will address timely topics such as collaborative robotics in the workforce and supply chain challenges. Informa Markets – Engineering will announce the speaker lineup in the coming weeks.
At the time of writing, Informa Markets – Engineering is adhering to California Department of Public Health (CDPH) guidelines for large events. A mask mandate has been implemented, and proof of vaccination or a negative COVID-19 test will be required from all participants. Additional measures will be in place to ensure the confidence of event participants, including increased medical staff, additional hand sanitization stations, increased convention cleaning, and more.
For more information and to register to attend, go to the Plastec West website.
Sign up for the PlasticsToday NewsFeed newsletter.
You May Also Like
---