Arburg's Luer Connectors Show What's More in the Allrounder 49531
Arburg's Luer Connectors Show What's More in the Allrounder
The two-component closures illustrate how integrating functions during part production can save injection molders time and money.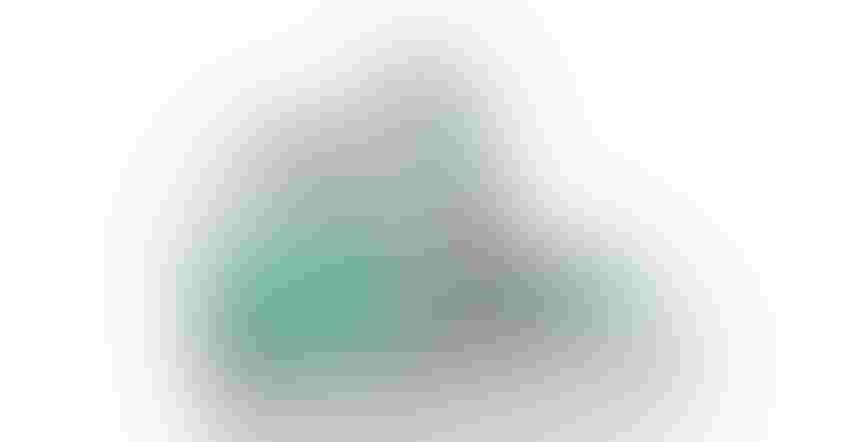 Invented near the end of the 19th century by Hermann Luer, a German living in Paris at the time, Luer connectors are ubiquitous in the healthcare sector. The design ensures a leak-free seal, which explains its early adoption and continued widespread use in the medical and pharmaceutical sectors. In a recently published news release, Arburg uses the venerable Luer connector to illustrate how a modern approach to integrating functions during part production can save injection molders time and money.
In Arburg's case study involving a ready-to-use Luer connector, polypropylene and thermoplastic elastomer parts, weighing 0.2 and 0.05 grams, respectively, are injection molded. The size and weight of the parts require a delicate touch and high precision during the molding process.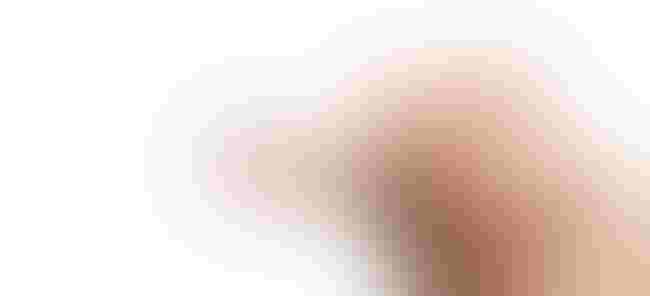 Luer connector parts are made of polypropylene and thermoplastic elastomer.
The two-component closures are molded in an Arburg Allrounder More 1600 machine using a 4+4-cavity mold from Braunform. The internal mold sequences for core-back, lifting the lid, capping the closures, and unscrewing the Luer threads are controlled by four servo-electric axes from Arburg sister company AMKmotion.
A six-axis Yasakawa robot removes the finished parts and feeds them to a camera-based inspection system before they are deposited, segregated by mold cavity. The Yasakawa robot, which is compatible with Arburg's Gestica control system, will make its trade show debut at the Arburg stand at K 2022.
Modular in design, Allrounder More machines are particularly suited for multi-component injection molding, said Arburg. Advantages include adaptability to customer and market requirements, more space for large molds and a usable ejector stroke, and ease of use and simplicity of maintenance.
The machine and application will be on display at K 2022. Check it out at booth A31-1 – B13 in hall 13. And while you're here, check out this slide show highlighting Arburg and other injection molding machine makers who will be exhibiting at the event in Düsseldorf, Germany.
Sign up for the PlasticsToday NewsFeed newsletter.
You May Also Like
---