Cadence Dives into M&A & Other Supplier News
Cadence Dives into M&A & Other Supplier News
Keeping you up to date on medical supplier news.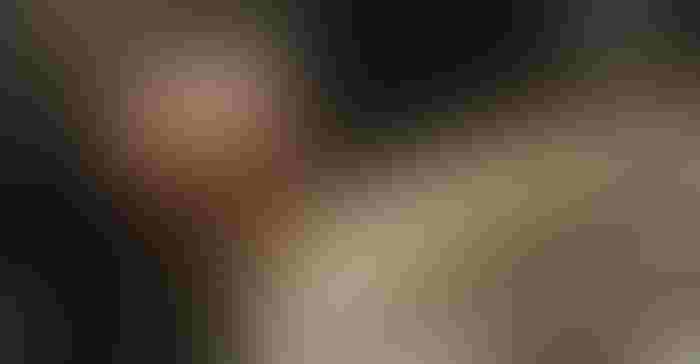 Cadence, a  provider of design, development, and contract manufacturing services to the medical device, drug delivery, and diagnostics markets, said has acquired the Florida location of ARC Group Worldwide (arcw.com), a precision manufacturer specializing in Metal Injection Molding (MIM) and cleanroom plastic injection molding.  ARC Florida is located in DeLand, Fl.
"Acquiring ARC Florida is another major step in our strategy to be a leading medtech manufacturing partner to our customers, providing complete solutions from early-stage development to scaled manufacturing.  By adding MIM to the Cadence portfolio, we further expand our vertical manufacturing platform with another cost-effective method to increase volume production as products reach scale," said Rob Werge, Cadence's President and Chief Executive Officer.  "We look forward to leveraging the company's deep expertise in high-precision metal injection molding for medical devices and combining it with Cadence's suite of capabilities across seven locations worldwide, to fully realize the value created through our unique integrated model."  
Cadence has experienced strong growth in recent years across its medical and drug delivery markets served, and ARC Florida further extends Cadence's capabilities and market focus.  Earlier this year, the company also announced the acquisition of Utitec, Inc., adding precision deep draw technologies to its suite of capabilities.  With the new addition of MIM and cleanroom plastic injection molding, the company is well-positioned as a trusted supplier of full-service contract manufacturing solutions. 
Sign up for the PlasticsToday NewsFeed newsletter.
You May Also Like
---