Coalition Launches New Offensive in War Against BPA
Coalition Launches New Offensive in War Against BPA
On the heels of a draft opinion from the European Food Safety Authority that dramatically lowers the safe level of BPA intake, groups petition FDA to set strict new limits on food-contacting plastics.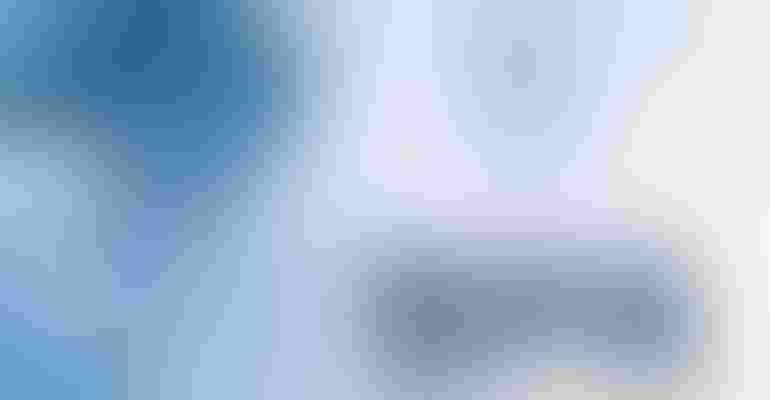 Image courtesy of Ivan Uralsky/Adobe Stock
A draft re-evaluation of the "safe" daily intake of bisphenol A (BPA) by humans from the European Food Safety Authority (EFSA) is now making waves across the pond. Noting that the findings from EFSA indicate that BPA's harmful effects can manifest at levels 5,000 times lower than what FDA considers safe, a coalition of physicians, scientists, and NGOs have petitioned FDA to set strict limits on the use of BPA in plastics — primarily polycarbonate — that are in contact with food. The petition also asks the agency to withdraw approvals for the additive's use in adhesives and coatings that line metal cans containing food and beverages.
The draft opinion from EFSA was published on Dec. 15, 2021, and is open for public consultation and comments until Feb. 22, 2022. A technical meeting presenting the science behind the draft opinion to stakeholders was held on Jan. 24, 2022.
The document from EFSA's expert Panel on Food Contact Materials, Enzymes and Processing Aids (CEP) proposes lowering the tolerable daily intake (TDI) of BPA from 4 micrograms per kilogram of body weight per day, established in 2015, to 0.04 nanograms per kilogram of body weight per day. The CEP examined literature produced between 2013 and 2018, particularly studies that indicated adverse effects of BPA on the immune system. "In animal studies, an increase was observed in the number of 'T-helper' cells, white blood cells [that] play a key role in cellular immune mechanisms and which when raised can lead to the development of allergic lung inflammation," explains a news release on the EFSA website.
EFSA previously assessed the safety of BPA for use in food-contact materials in 2006 and 2015. Because of gaps in data, it established temporary TDIs following those studies.
In the petition to the FDA, dated Jan. 27, 2022, the signatories note that "using FDA's own exposure estimates, the average American is exposed to more than 5,000 times the safe level of [0.04 nanograms per kilogram of body weight per day] set by the EFSA expert panel. Without a doubt, these values constitute a high health risk and support the conclusion that uses of BPA are not safe . . . ." The petition requests an expedited review and is endorsed by the Environmental Defense Fund, Breast Cancer Prevention Partners, Clean Water Action, Consumer Reports, Endocrine Society, Environmental Working Group, Healthy Babies Bright Futures, consultant Maricel Maffini, and Linda Birnbaum, former director of the National Institute of Environmental Health.
BPA can leach into food from polycarbonate containers and epoxy resins used as protective linings in some metal-based food and beverage cans. FDA's position is that BPA is safe at the current levels occurring in foods. 
In 2012, FDA revised its regulation on food-contact use of polycarbonate with BPA to exclude baby bottles and sippy cups out of an abundance of caution. This was not based on any new findings showing the products to be unsafe. Bowing to consumer preferences, manufacturers of baby bottles and sippy cups stopped using BPA in their products.
Sign up for the PlasticsToday NewsFeed newsletter.
You May Also Like
---