Companies Partner to Set Up One-Stop Shop for Medical Device 3D Printing 52750
Companies Partner to Set Up One-Stop Shop for Medical Device 3D Printing
EOS, Tecomet, Orthopaedic Innovation Centre, and Precision ADM enter into collaborative partnership that offers medical OEMs everything from product design and process development to FDA submissions.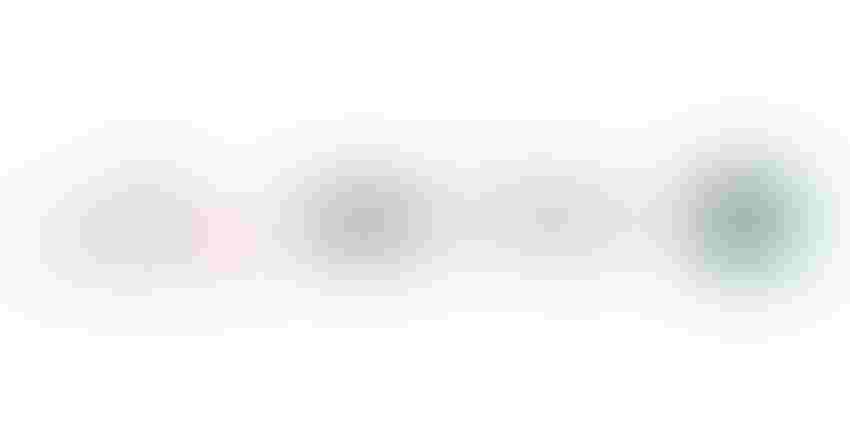 Image courtesy of Precision ADM
A quartet of companies with 3D printing expertise serving the medical technology space are partnering to offer OEMs a one-stop shop for medical device additive manufacturing services. EOS, Tecomet, Orthopaedic Innovation Centre (OIC), and Precision ADM have entered into a collaborative partnership that encompasses a full range of services, from product design and process development over large-scale manufacturing to testing, validation, and FDA submission.
Proven patient benefits, including the capability to design and produce patient-specific medical devices, along with accelerated product development and time to market are driving adoption of 3D printing in the medical device sector. The vicissitudes of the global supply chain, which were brought into sharp relief during the pandemic, are also a factor. There are numerous examples of shortages of parts and medical products while the world was grappling with COVID-19 where 3D printing enthusiasts and companies stepped in to rapidly manufacture replacements.
Each company within this partnership brings a particular skillset to medical 3D printing and ancillary services.
EOS has expertise in both metal and polymer additive manufacturing, developing multi-laser systems, software, and materials for the medical market. Based in Krailling, Germany, near Munich, EOS has offices throughout Europe, North America, and Asia.
Wilmington, MA–based Tecomet specializes in the design, development, and manufacture of orthopedic, robot-assisted, and minimally invasive surgical products. It maintains more than 16 facilities worldwide.
OIC is a group of surgeons, scientists, and engineers in Winnipeg, MB, Canada, that provides accredited testing and contract clinical research services to the medical device industry.
Also based in Winnipeg, Precision ADM provides comprehensive engineering and contract 3D-printing services to medical device OEMs as well as to the aerospace, energy, and industrial sectors. 3D printing is a core technology — its Advanced Digital Manufacturing process includes design support, engineering, manufacturing, and finishing — but the company also has expertise in multi-axis machining.
"By partnering with EOS and Tecomet, we can offer a complete suite of engineering, additive manufacturing, and machining solutions that will help our customers bring their products to market faster," said Precision ADM CEO Martin Petrak in a prepared statement. "From materials options to lattice structures, our engineering, testing, and manufacturing services, combined with the expertise of EOS and Tecomet, will ensure that our customers have access to the best possible solution for their needs."
Sign up for the PlasticsToday NewsFeed newsletter.
You May Also Like
---