Coveris Launches Recyclable Thermoforming Film for Medical Products
Coveris Launches Recyclable Thermoforming Film for Medical Products
Formpeel P reportedly achieves the same level of functionality and safety as conventional medical packaging materials in a more sustainable profile.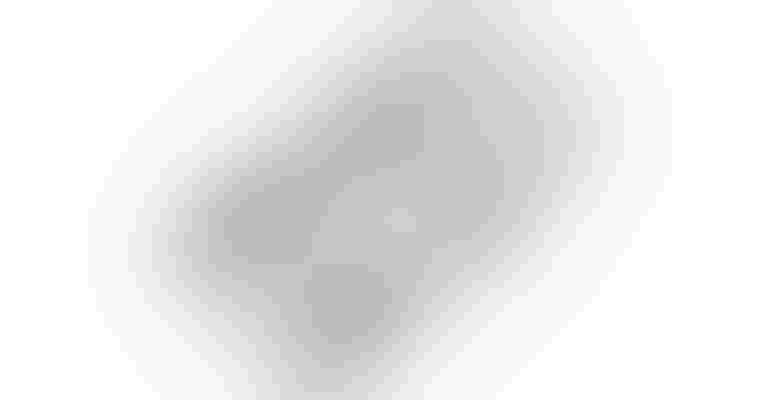 Image courtesy of Coveris
Flexible packaging specialist Coveris has launched a recyclable thermoforming film suited for medical device applications. The Vienna-based company introduced Formpeel P at the Compamed trade show currently underway in Düsseldorf, Germany.
Formpeel P joins Coveris' portfolio of sustainable materials, which also includes Formpeel T, Flexopeel T, and Cleerpeel. It provides the same functionality and safety as traditional materials, while minimizing packaging and product waste, said the company.
Co-extruded puncture-resistant Formpeel P film is available on a peelable polyethylene (PE) or polyolefin (PO) base. Combined with a sustainable lidding film, the thermoformable polyamide-free bottom films comprise a sustainable packaging alternative for medical products. The materials withstand ethylene oxide, plasma, and gamma sterilization. Together with Cleerpeel, a transparent pouch based on oriented PE/PE film, both solutions allow for the sterile extraction of medical products, optimum protection. and ease of use using sustainable resources, said Coveris.
Sustainability is a core value at Coveris, according to Jan-Willem Bruijsten, who is the medical segment director. "At Coveris we have built our entire strategy around a vision of No Waste because we believe that fighting waste in all its forms is the driving force behind a more sustainable future."
To further this goal, Coveris launched the ReCover division earlier this year to develop unique recycling solutions for the packaging industry. "The game-changing waste repurposing process is closing the loop by using a highly effective de-inking and mechanical recycling technology, reusing high-quality feedstock from plastic packaging to produce new packaging material," explained Bruijsten.  
Coveris is presenting its full medical packaging portfolio on stand J25 in hall 8B at Compamed, which runs through Nov. 16 at Messe Düsseldorf. The medtech supplier showcase in halls 8A and 8B shares the messe with Medica, the world's largest medical technology trade show, also running through Nov. 16.
Sign up for the PlasticsToday NewsFeed newsletter.
You May Also Like
---