Engel Debuts Small-Footprint, AI-Driven Injection Molding Machine at K 2022
Engel Debuts Small-Footprint, AI-Driven Injection Molding Machine at K 2022
The Engel e-motion 160 combi M will be molding medical diagnostic components under cleanroom conditions at the event in October.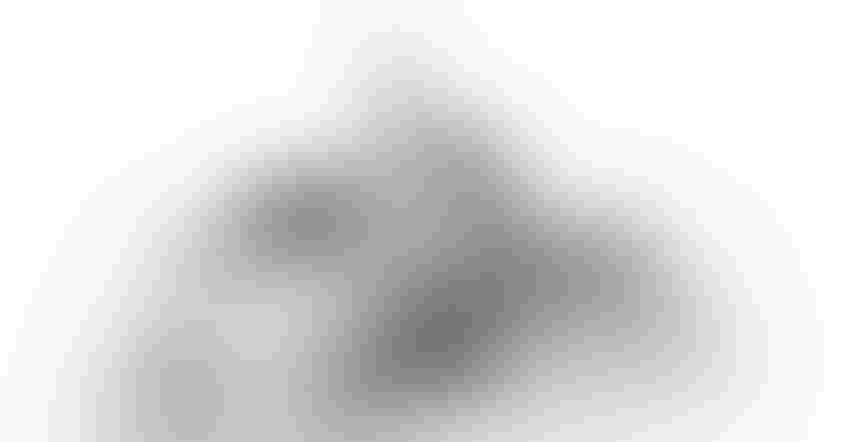 A new all-electric injection molding machine and accompanying AI-driven work cell from Engel reduces footprint on the production floor as well as energy consumption, while also doubling output.
The Engel e-motion 160 combi M will make its debut at the K show in Düsseldorf, Germany, in October. Featuring just 160 tons of clamping force and a horizontal indexing table, the combi M boasts two injection units — one fitted on the stationary platen, the second on the moving platen. Two molds can operate in parallel thanks to the indexing table dividing the mold closing area in the center. 
One ideal application for the combi M is the molding of sample vessels for medical diagnostics under cleanroom conditions. These two-component parts will be demonstrated during the K at stand C58 in hall 15. First, primary parts with cylindrical cavities are injected using black-dyed polycarbonate. The cylinders are then sealed with transparent polycarbonate in a second molding step enabled by the indexing table rotating 180 degrees.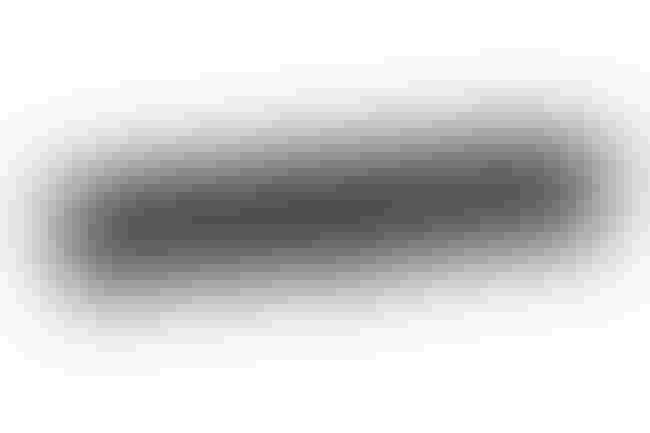 A medical diagnostic component will be molded live at the Engel stand during K 2022.
The process will be assisted by a pair of robots — an Engel viper 20 will remove the two-component parts and place them in trays, and an e pic robot will stack the trays in boxes, then discharge them via an integrated tray server.
Underlying the hardware is an array of "smart" systems from Engel's inject 4.0 suite, including:
iQ weight control, which detects fluctuations in the injection volume and material viscosity and automatically compensates for them within validated limits in the same cycle.

iQ flow control, which ensures constant temperature control ratios by controlling temperature differences in the individual cooling circuits based on a set value.

iQ process observer, which monitors the entire process. This AI platform analyzes hundreds of parameters simultaneously, displaying deviations and corrective measures.
The combi M takes up approximately 20% less space because of its horizontal indexing table. A comparable 32-cavity mold with a vertical rotary table would require a machine with at least 280 tons of clamping force, the company noted.
Sign up for the PlasticsToday NewsFeed newsletter.
You May Also Like
---