FDA by the Numbers: 2023 Mid-Year Review
FDA by the Numbers: 2023 Mid-Year Review
BTIG analysts share insights gleaned from tracking medical device clearances, approvals, and FDA review times.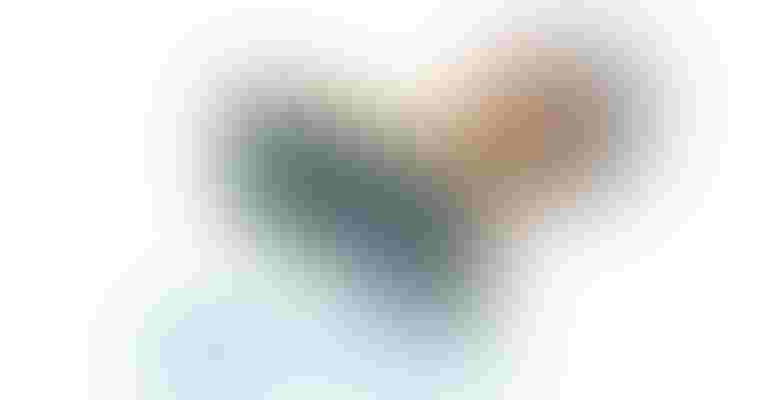 Image credit: Olivier Le Moal / iStock via Getty Images
COVID-related backlog at FDA had a real impact on medtech approvals there for a while. Now that the pandemic is officially over, are things back to normal for medical device approvals?
Medtech analysts at BTIG recently shared some mid-year insights based on multiple years of tracking FDA approval databases. The bottom line: 510(k) clearances are down a bit, PMA approvals are on track to grow substantially, and review times have been mixed depending on the pathway.
Through June, there were 1,586 510(k) clearances. At this pace, there would be about 3,075 FDA clearances at the end of the year, representing a 4.4% dip compared to the number of clearances in 2022. The analysts at BTIG noted that it is taking an average of 162.8 days for the agency to render a decision regarding a 510(k) submission. This represents a shorter turnaround time compared to 2022, when FDA averaged 186.4 days for turnaround time on submissions through this pathway.
Also through June, there were 21 original PMA submissions approved, which the analysts estimate puts the agency on track for about 31 PMA approvals by the end of the year, a significant improvement over the total of 22 PMA approvals last year.
"Many PMAs are being approved from original submissions in 2019 and 2020 (or even earlier) as the FDA works through a backlog of original PMA applications," BTIG's Ryan Zimmerman wrote.
The analyst's report also shows 23 de novo classifications through June, which has already eclipsed last year's total of 22. The analyst expects to see about 35 de novo classifications total for the year. On averge, it is currently taking about 415 days for FDA to make a decision on products coming through this pathway.
Sign up for the PlasticsToday NewsFeed newsletter.
You May Also Like
---