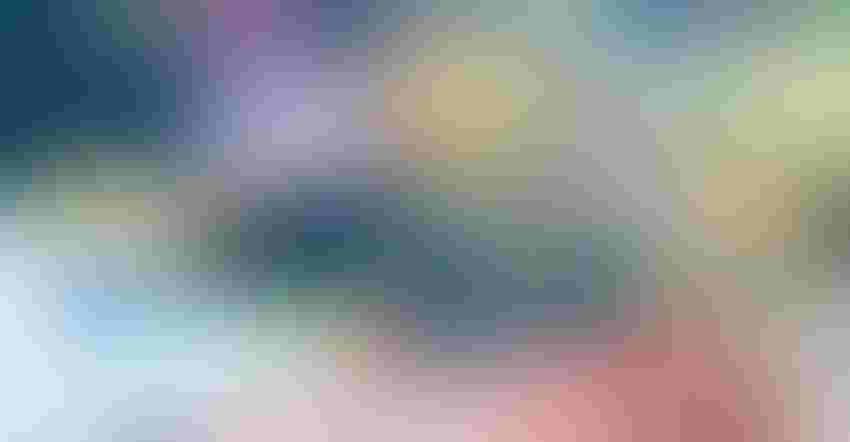 Oleg Elkov/iStock via Getty Images
Engineered materials distributor Formerra announced today the acquisition of Dublin-based Total Polymer Solutions (TPS), a polymer distributor serving Ireland, the United Kingdom, and broader Europe.
Formerly known as Avient Distribution, Formerra said it has worked with TPS for more than a decade serving Ireland- and UK-based manufacturing operations of multinational healthcare customers. TPS co-founders and owners Ronan Kennedy and Eamonn Keane will join the Formerra team and remain invested in the business going forward, said the release.
Based in Romeoville, IL, Formerra is owned by private equity firm H.I.G. Capital.
The purchase will enable Formerra to strengthen its global healthcare distribution platform while building on both companies' shared capabilities around rapid product development, innovation, and regulatory support, said Formerra CEO Cathy Dodd. "This acquisition enables us to better serve our global healthcare customers in Europe with streamlined supply chain management and faster go-to-market support, driving significant value for all stakeholders," said Dodd.
Formerra has a more than 20-year track record of providing medical device OEMs with application development, technical and regulatory support, and global supply chain optimization. Formerra's high-performance materials are used in critical healthcare applications, including surgical instruments, drug-delivery devices, wearables, and remote patient monitoring products.
Sign up for the PlasticsToday NewsFeed newsletter.
You May Also Like
---