GE Set to Spin Off Healthcare Business
GE Set to Spin Off Healthcare Business
GE will spin off its healthcare unit into a separate business in early 2023.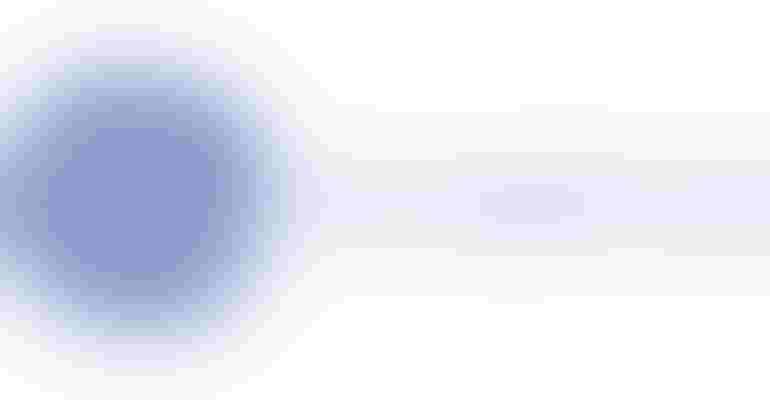 The house that Thomas Edison and, later, Jack Welch built is coming apart. GE announced yesterday that it will break up into three separate businesses focused on aviation, healthcare, and energy. It's the end of an era for a storied brand, but the breakup has been looming for a while, especially as concerns the healthcare division.
The headline making the rounds today may "trigger a sense of deja vu," writes Amanda Pedersen in sister publication MD+DI. "GE stirred things up back in June 2018 when it announced a spin off of its healthcare business into a public company. But those plans never came to fruition," writes Pedersen, and in 2019 the conglomerate nixed an IPO for GE Healthcare.
Now, GE said that it plans to spin off its healthcare unit by early 2023, with its energy business to follow in 2024. GE as we know it will be an "aviation focused company shaping the future of flight," said the news release.
The breakup of the "quintessential American company, a corporate behemoth whose ambition matched the country's," as Steve Lohr and Michael J. de la Merced write in the New York Times, is a lingering effect of the 2008 financial crisis. As the company diversified and expanded wildly during the final decades of the last century under the stewardship of Jack Welch, its revenue jumped nearly fivefold to $130 billion and its shares on the stock market went from $14 billion to $410 billion, according to the Times. It became part of that elite club of organizations dubbed "too big to fail," and we know how that turned out. The fallout continues with yesterday's announcement.
MD+DI reports that Peter Arduini is expected to step down from his role as CEO at Integra LifeSciences by the end of the year to take on the leadership of GE Healthcare in January. GE Chairman and CEO Lawrence Culp Jr. plans to serve as non-executive chairman of the GE Healthcare company after its spin-off and continue to serve as chairman and CEO at GE until the second spin-off, at which point he will lead GE's aviation-focused company going forward, according to MD+DI.
Despite a hefty 55% bump over the last 12 months, GE shares had been losing 2% in value annually since 2009, according to CNBC. The news yesterday boosted GE shares by more than 2% on a generally down day on the stock market. 
Sign up for the PlasticsToday NewsFeed newsletter.
You May Also Like
---