HDPE medical, molding grade speeds into molds
HDPE medical, molding grade speeds into molds
The new grade's high MFR makes it a likely one for syringe plungers and other long parts.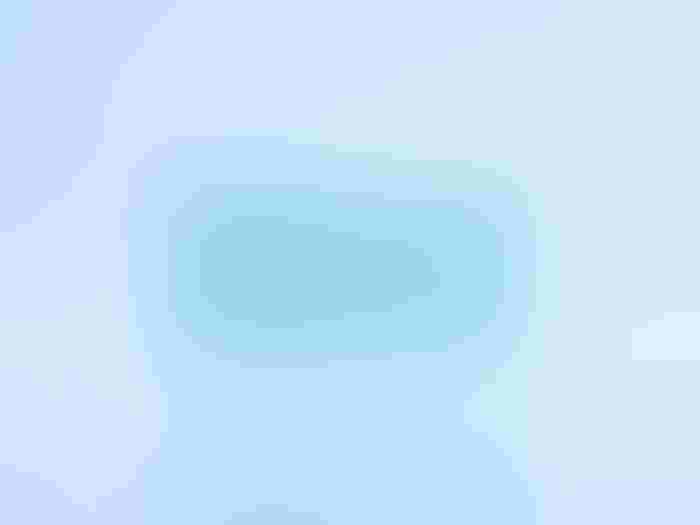 The new grade's high MFR makes it a likely one for syringe plungers and other long parts.
With a melt flow rate of 31, the new high-density polyethylene Bormed HE9601-PH is said to deliver a flow rate improvement of up to 2.5 times that of comparable alternatives. The material could see use across a broad range of applications including syringe plungers, caps and closures. With such a high MFR, processors can run their machines at higher injection speeds and, hopefully, make more good parts in less time.
The new HDPE grade is being supplied and marketed by polyolefins supplier Borealis and Borouge, the joint venture between Borealis and the Abu Dhabi National Oil Company (ADNOC). Borealis and Borouge have a capacity of more than 5.4 million tonnes of polyolefins (polyethylene and polypropylene) per year of which 26% are the result of a recently completed capacity expansion in Abu Dhabi. An additional 2.5 million tonnes per year is scheduled for completion by mid-2014.
Inresponse to questions from PlasticsToday, Borealis officials said the flow rate improvement is in comparsion to other medical HDPE grades available, whichhave MFRs (190°C/2,16kg) of between 12 and 20. These officials would not comment on how they achieved this much higher MFR for their material but did say it is not the result of any additives. "The excellent stiffness/impact balance of HE9601-PH enabled us to increase the MFR to 31, without compromise in mechanical and chemical properties," they explained. No comment was offered regarding pricing of this new grade. 
In addition to the potential for faster production and increased throughput, the higher flow allows for operation at decreased pressure and temperature, which typically means a decrease in both energy and mold maintenance requirements.
The Bormed family of polyethylene and polypropylene products comprise the suppliers' dedicated product range for medical devices and medical packaging. Bormed HE9601-PH complies with European and US Pharmacopeia and is Drug Master File registered and can be sterilized using all common techniques such as EtO and radiation, reports Borealis.
Sign up for the PlasticsToday NewsFeed newsletter.
You May Also Like
---