Healthcare Plastics Recycling Council Names Members of Newly Formed Executive Committee
Healthcare Plastics Recycling Council Names Members of Newly Formed Executive Committee
The technical coalition is dedicated to improving the recyclability of plastic products and packaging within the healthcare space.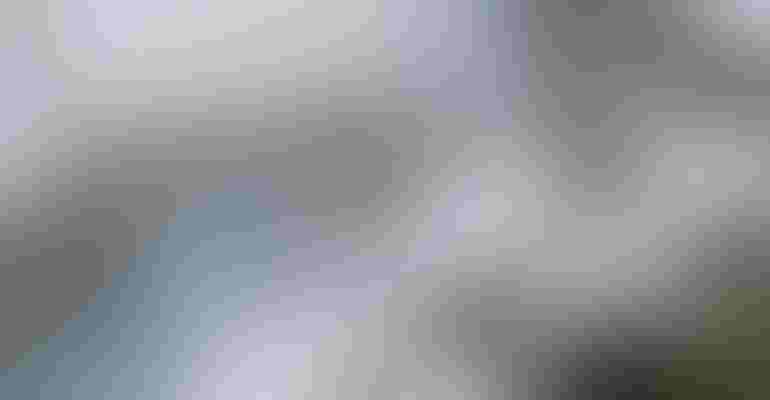 boggy22/iStock via Getty Images
The Healthcare Plastics Recycling Council (HPRC) has announced the eight members of its newly formed executive committee. A governing body was needed, according to Peylina Chu, Executive Director of HPRC, because of rapid growth in membership — 19 new members have joined since 2020 — and the dynamic nature of the plastics recycling industry. The HPRC is an industry-led technical coalition that advocates for viable, safe, and cost-effective recycling solutions for plastic products and packaging used in the delivery of healthcare.
The eight members of the inaugural executive committee represent a broad spectrum of the healthcare plastics value chain. They will serve as the council's primary decision-making body, responsible for approval of new members, work plans, and budgets, as well as setting strategic direction, said HPRC. The new members are:
Peylina Chu, Executive Director of HPRC and Senior Vice President, Antea Group

Brian Ingraham, Senior Research & Development Director for Healthcare, Amcor

Amit Limaye, Director of Sustainable Medical Technology Institute, Becton Dickinson & Co.

Nick Packet, Industry Vertical Manager for DuPont Tyvek Healthcare Packaging, DuPont

Katherine Hofmann, Sustainability Strategic Initiatives Manager, Eastman

Robert Render, President, Lakeside 360 Partners

Zach Muscato, Corporate Sustainability Manager, Plastic Ingenuity

Dwane Hahn, Chief Strategy Officer, Paxxus

Tom Frantz, Director of Material Development, Technimark LLC
HPRC was founded in 2010, and is active in North America and Europe. It has initiated multiple projects over the years to study the feasibility of recycling plastic waste generated in healthcare settings. Executive committee member Nick Packet described the challenges and opportunities revealed by one such project at Medical Design & Manufacturing (MD&M) West in Anaheim, CA, in 2020. The stakes are surprisingly high. As noted in that article, "US healthcare facilities generate approximately 14,000 tons of waste per day, and it's estimated that as much as one-quarter of that waste is composed of plastic packaging and products. And here's the kicker: 85% of that hospital waste has not come in contact with a patient and is, in that respect, non-hazardous." In other words, it is as fit for recycling as consumer product packaging. 
HPRC is currently engaged in multiple initiatives aimed at enabling the recycling and circularity of healthcare plastics, including research into advanced recycling technologies to recycle mixed-stream healthcare plastics; a study of reverse logistics processes for collecting, segregating, and preparing healthcare plastic waste for transport; and design guidance to improve the recyclability of medical packaging and products.
Sign up for the PlasticsToday NewsFeed newsletter.
You May Also Like
---