Henkel Develops Safe, Effective Adhesive for Medical Wearables
Henkel Develops Safe, Effective Adhesive for Medical Wearables
The medical-grade light-cure adhesive is formulated without any known skin-sensitizing monomers, making it suitable for prolonged skin contact.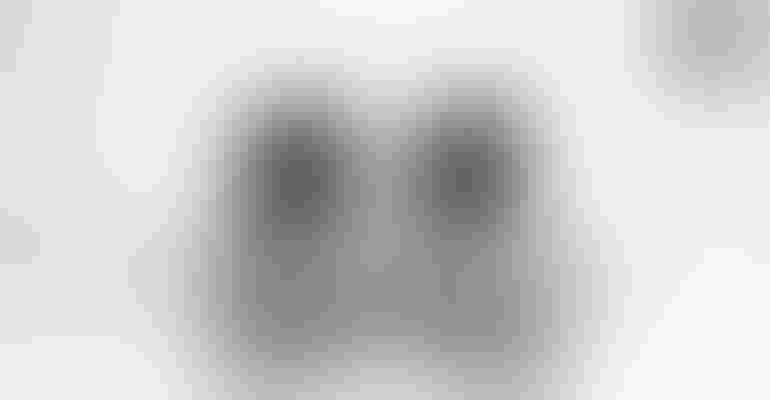 In response to growing demand for safe and effective adhesives for medical wearables, Henkel has developed a medical-grade light-cure adhesive that meets the US FDA and European Union's Medical Device Regulation recommendations regarding the use of carcinogenic, mutagenic, or toxic for reproduction (CMR) ingredients. It is formulated without isobornyl acrylate (IBOA) or other known skin-sensitizing monomers and has been tested according to the ISO 10993 standard, designed to identify biological hazards and control biological risks in materials.
Available in two grades — Loctite WT 3001 and Loctite WT 3003 — the  adhesive offers various benefits for medical applications, said Henkel. Its light-cure capabilities allow for rapid bonding, reducing production time and increasing productivity. The adhesive is compatible with a range of substrates commonly used in medical devices and wearables, ensuring robust bonding and sealing performance after drop impact or cleaning. The elimination of all known skin-sensitizing monomers makes the adhesive suitable for prolonged skin contact in medical applications.
Henkel offers a broad portfolio of materials for medical wearables, including low-pressure molding technologies, skin bonding, assembly adhesives, circuit board protection, and printable conductive/functional inks for biosensors.
The company will feature the new adhesive along with its entire catalog of materials at Medica, the world's largest medical technology trade show, in Düsseldorf, Germany, on Nov. 13 to 16, 2023. It is exhibiting in the WT Pavilion, booth D33 in hall 12.
Sign up for the PlasticsToday NewsFeed newsletter.
You May Also Like
---