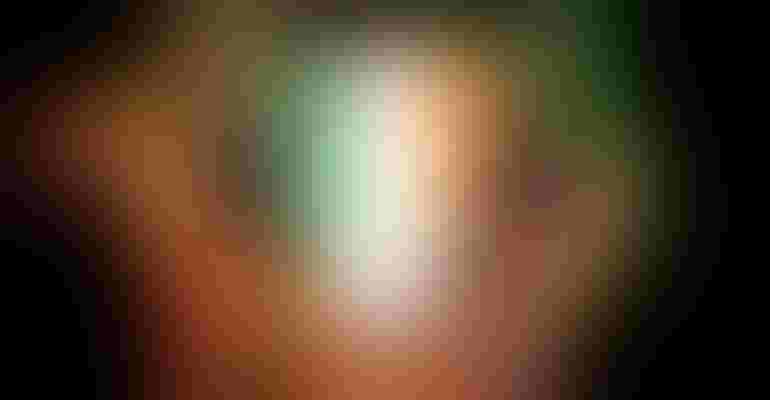 Image courtesy of Panther Media GmbH / Alamy Stock Photo
Johnson and Johnson MedTech's Cerenovus took the top accolade at the 2022 Irish Medtech Awards.
J&J launched Cerenovus, a neurovascular business, in 2017. The business focuses on therapies for hemorrhagic and ischemic stroke.
The Irish Medtech Association, part of the Irish Business and Employers Confederation (IBEC), along with Enterprise Ireland and Industrial Development Agency (IDA) Ireland named Cerenovus the country's Medtech Company of the Year.
"Cerenovus in Galway is recognized internationally for its research work in this science of acute ischemic stroke, working in collaboration both with universities globally and locally with the Atlantic Technological University [ATU] and University of Galway," said Sinead Keogh, head of sectors and director of medtech and engineering at IBEC. "As well as leading R&D in acute ischemic stroke, Cerenovus also manufactures and supplies approved devices to global markets."
Michael Gilvarry, general manager at Cerenovus Galway, said the award is a "testament to the dedication" of its teams in Galway and globally, research partners, collaborators, and physician advisors.
In February, J&J said it would invest €50m in its Galway site over the next three years, resulting in the creation of more than 30 new jobs. The company, which has nine sites across Ireland, also announced in September a €100 million expansion of its facility in Limerick.
Boston Scientific (Cork) received the Best Process-Product Innovation in Medtech Award for its steam sterilization process, which has led to enhanced control of the supply chain, upskilling of team members, and fostered links with the local academic institutions all while having a low environmental impact, Keogh said.
Dublin, Ireland-based Fire1, a connected medical device solutions company that develops products for chronic diseases, was named Emerging Medtech Company of the Year. Fire1 is developing a remote monitoring solution aimed at improving outcomes for heart failure patients.
Harmac Medical Products earned the Medtech Partner/Supplier of the Year Award. Harmac has introduced new technologies, capabilities, processes and expertise to target the point of care diagnostics sector.
 
Other winners included:
 
• Collaboration in Medtech Award 2022: BioInnovate Ireland
• Medtech Partner/Supplier of the Year Award 2022: Harmac Medical Products
• Digital Health Innovation of the Year Award 2022: Bluedrop Medical
• Best Diversity and Representation Company Initiative Award 2022: Medtronic 
• Best Talent Strategy in Medtech Award 2022: Beckman Coulter
• Sustainable Medtech Company of the Year Award 2022: Beckman Coulter
Sign up for the PlasticsToday NewsFeed newsletter.
You May Also Like
---