Manufacturer Doubles Production of PTFE Catheter Liners
Manufacturer Doubles Production of PTFE Catheter Liners
Junkosha is increasing production capacity to respond to "critical shortages" in the global supply of PTFE liners for catheters. Delivery of other basic medical equipment to hospitals also has been affected by supply-chain disruptions.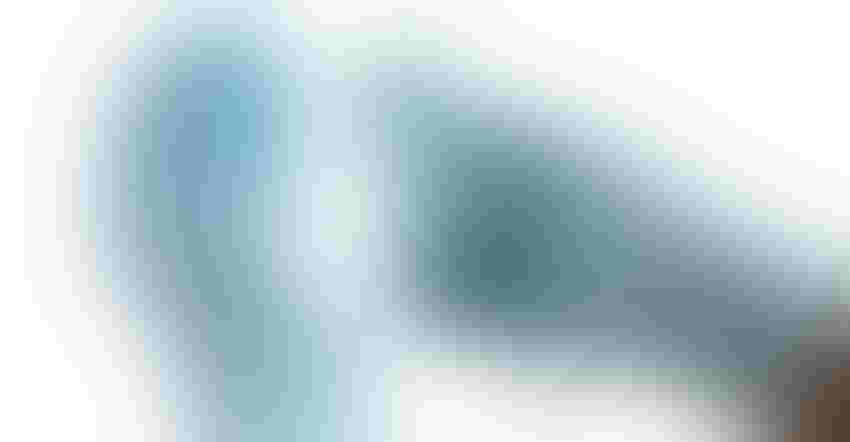 Image: Alamy/MedStockPhotos
Responding to calls from "stressed catheter manufacturers," Junkosha announced this week that it is doubling production capacity of polytetrafluoroethylene (PTFE) liners and peelable fluorinated ethylene propylene (FEP) heat-shrink material.
PTFE is used in catheters to reduce friction, while FEP heat-shrink tubing provides flexibility, clarity, and lubricity. In all cases, these materials improve patient comfort and efficiency in care.
The Japanese fluoropolymer manufacturer Junkosha established operations in the United States and Europe eight years ago and reports rapid expansion in market share during that time. This ramp up in production is designed to address "critical shortages" in the global supply of vital components, said the company. The new investment program will help resolve shortages of PTFE liners and FEP-based heat shrink from sources across the market, it added.
"We believe this capacity expansion will help secure the supply of increased orders from existing customers and many new ones," said Joe Rowan, President and CEO of US and Europe for Junkosha. "We will see incremental increases in capacity in early 2022, with a larger impact in the second half of 2022."
In addition to its core business of smaller neurovascular and cardiovascular applications, Junkosha said it also is targeting larger size vessel technologies such as structural heart.
The investment will be rapidly deployed, said the company, noting that it is an acceleration of an already planned capacity increase. "We are moving quickly, leveraging existing infrastructure in Japan to rapidly bring this capacity online," said Kazuhiko Arai, Junkosha Group Director of Operations. "Going forward, it is our intention to add capabilities close to our valued US and EU customers as we consolidate our commitment to international markets."
Not a cup to pee in
Beyond PTFE liners, reports on shortages of medical equipment of all stripes have been percolating in the news recently. In November, Kaiser Health News (KHN) reported that a CentraCare facility in Minnesota ran out of its usual supply of urine collection kits and had to cobble together replacement systems, resulting in four different types of collections kits. One of the issues with some of the MacGyvered cups was their incompatibility with the hospital's tube system, such that samples had to be walked to the lab. "When you throw in all these variations . . . there's always that slight chance of error," CentraCare physician Dr. George Morris told KHN.
Tightness in the resin supply last year, which seems to be easing fortunately, and the chip shortage that has slammed carmakers, in particular, have also had an effect on medical device manufacturers. San Diego–based ResMed, which makes respiratory equipment, was one such company hit by the chip shortage. Near the end of last year, ResMed CEO Mick Farrell told the San Diego Union-Tribune: "I am definitely working with some of the biggest names out there and really asking, begging, pleading that we should prioritize medical devices over another cellphone, another electric car, another cloud-connected refrigerator." 
The tip of the iceberg
Because of disruptions in the supply chain — and, in my opinion, a business orthodoxy of just-in-time lean manufacturing outsourced to low-wage countries halfway across the world — we have all been unable to find some of our favorite products on store shelves at some point during the pandemic. It's a nuisance, but surmountable. When it comes to basic medical supplies, however, we're approaching dangerous territory. Couple that with medical personnel staffing issues and a new influx of hospital patients suffering from COVID-19 variants, and, well, let's just say that's no way to start a new year.
Sign up for the PlasticsToday NewsFeed newsletter.
You May Also Like
---