Medical Valve Molded in Single Piece Cuts Costs, Improves Patient Safety
Medical Valve Molded in Single Piece Cuts Costs, Improves Patient Safety
The innovation by Denmark-based Carmo makes valve production competitive with injection molders in low-wage countries.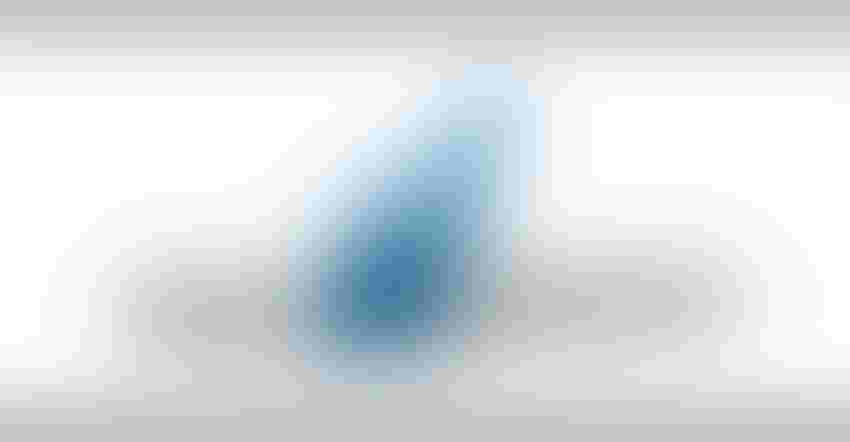 Danish injection molder Carmo A/S has designed and developed a single-piece valve for urine collection bags and related devices that, it says, is a world first. By molding the valve in a single piece, the company is able to slash production time and compete in terms of cost with manufacturers in low-wage countries. Moreover, eliminating assembly steps in the design prevents the potential for leakage and improves patient safety.
"We have cracked the code on how to mold a turn valve in one piece, which means that we can cut production time significantly," said Anders Johnsen, development and technology director at Carmo A/S. "We become competitive in an area where there is a lot of competition, and we're doing it with a highly durable and safe product."
Conventional valves are produced in several parts and are assembled using silicone to ensure density. The new valve minimizes the risk of leakage because there are no joints, and the use of silicone, which is non-biodegradable, is eliminated in the production process, said Carmo in the announcement.
"We avoid all the intermediate processes, where several parts need to be produced and assembled. We have a product with a high level of durability and uniformity that meets ISO 13485 [quality systems for medical manufacturing] and the [EU] Medical Device Regulation," said Johnsen. "It will be produced in medically certified materials to ensure that safety and leak resistance are guaranteed."
The valves can be produced for various purposes and for specific industries, which is unique considering that costs and production rates are still competitive, said Carmo. The SuperValve has an outer diameter of 5.9 mm and withstands sterilization and 0.15 bar pressure. The PVC- and silicone-free valve can be molded in biocompatible materials. It is fully validated and ready for clinical trials.
Carmo is headquartered in Espergaerde, Denmark, where it offers injection molding in tonnages ranging from 15 to 250 metric tons and ISO Class 8 cleanroom production for medical and other applications. The company also has expertise in additive manufacturing and high-frequency welding. It has established strategic partnerships with companies across the world to extend its reach. In the United States, it partners with Kabar Manufacturing Group based in Farmingdale, NY.
Carmo will feature the SuperValve at the Compamed trade show, co-located with Medica in Düsseldorf, Germany, on Nov. 14 to 17. The company is exhibiting at the Danish Exports Pavilion in hall 8A, booth R11.
Sign up for the PlasticsToday NewsFeed newsletter.
You May Also Like
---