Medtech in a Minute: Lawsuits, Layoffs, and Fraud Convictions
Medtech in a Minute: Lawsuits, Layoffs, and Fraud Convictions
Catch up on the latest medtech news – in one minute or less.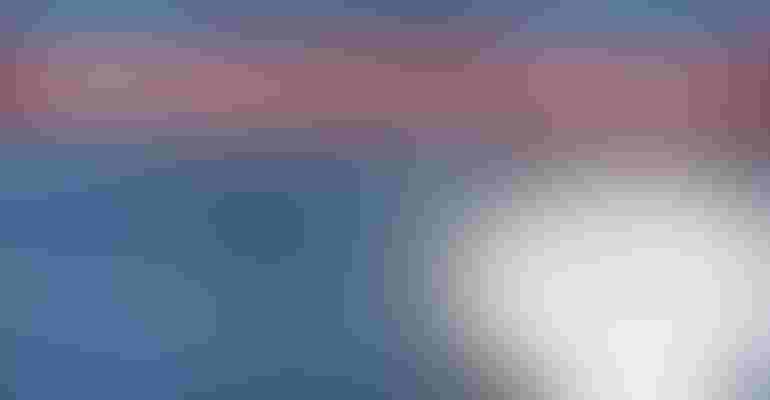 A patent infringement lawsuit between Johnson & Johnson and Alcon has been settled, with Alcon agreeing to make a one-time payment of $199 million to J&J. The disagreement began in 2020 when J&J claimed Alcon infringed on a dozen of its patents by selling the LenSx Laser System for cataract surgery. J&J also said its copyright-protected computer programs had been ripped off, alleging piracy.
Titan Medical, which already was down to a skeleton crew as it struggles to find a potential buyer, laid off four members of its leadership team this week. The company also recently laid off 48 other employees, including the 40 that were furloughed in December. Titan's leadership team has reached out to more than 40 potential buyers, engaged in management presentations, and cooperated in confidential due diligence reviews, but none of these potential buyers expressed an interest in acquiring the business.
Baxter has joined a growing list of medtech companies that are reducing headcounts this year. The company said it will reduce its workforce by 5% as part of a measure that is expected to save the company more than $300 million in 2023.
The owner and a manager of a now-defunct medical equipment supplier in New York have been convicted of defrauding Medicare and Medicaid plans for over $3.8 million. Owner Ikechukwu Udeokoro and manager Ayodeji Fasonu are expected to be sentenced in August. They face up to 10 years in federal prison.
And in case you missed our last Medtech in a Minute report...
A 2021 rumor that Globus Medical and NuVasive were trying to reach a deal has become reality in 2023. The companies announced plans Thursday to merge in an all-stock transaction that will create the second largest player in the $13 billion spine market behind Medtronic. It remains to be seen if the proposed merger raises any anti-trust concerns, but company leaders say their lawyers are reviewing everything.
Abbott has agreed to acquire Cardiovascular Systems, a company that has long been considered one of the most attractive medtech M&A targets. But the pending acquisition is just one of a flurry of deals announced this week. Abbott agreed to pay $20 a share for Cardiovascular Systems, valuing the deal at $890 million. Cardiovascular Systems is best known for its orbital atherectomy systems in treating peripheral and coronary artery disease, competing with, or complementing other approaches like angioplasty and stenting.
GE HealthCare has been independent for less than two months and is already on its second deal in 2023. On Thursday, the company said it agreed to acquire Caption Health, a private company that specializes in using artificial intelligence to assist in conducting ultrasound scans.
Sign up for the PlasticsToday NewsFeed newsletter.
You May Also Like
---