Natech Plastics Installs New Robot-Assisted Presses to Meet Medical OEM Demand
Natech Plastics Installs New Robot-Assisted Presses to Meet Medical OEM Demand
New injection molding machines from Arburg and Nissei support scientific molding protocols, reduce cycle times.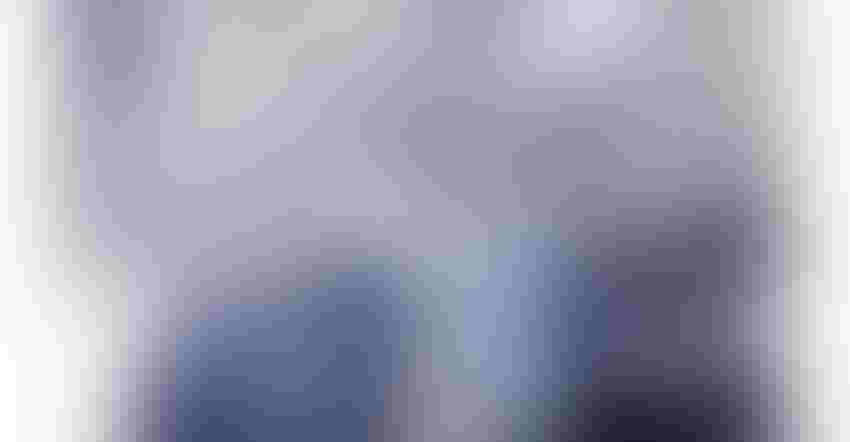 Image courtesy of Natech Plastics
A contract development and manufacturing firm offering end-to-end services for clients in the medical device and diagnostics markets, Natech Plastics announced that it has installed three new injection molding machines this quarter at its Ronkonkoma, NY, headquarters. The machines will service customers in the medical, pharmaceutical, and consumer goods industries.
The new machines are a 470E 112-ton Arburg with integrated robot, Nissei FNX280 with YCII-250 servo-driven take-out Yushin robot, and Nissei FNX360 with a YCII-400 servo-driven take-out Yushin robot. Just four days after installation, Natech was able to begin production, the company said.
The new presses give engineers and operators more opportunities to efficiently run data-driven scientific molding for a reliable and repeatable process with little to no variation, said Natech. Scientific molding optimizes the tool design and validates the part's end use, it added.
"Because of the machine's new technology, we can develop more stable processes. This ensures the processes will yield quality parts for clients," commented Domingo Hernandez, Plant Manager.
The new Arburg press has faster robot-to-machine integration and helps to improve cycle times, according to Natech. Indeed, the company said the new machine improved cycle time by four seconds compared with the press it replaced.
The Nissei presses run bigger and smaller molds than the machines they replaced. With multiple machines running bigger molds, production schedules are more flexible and clients don't have to wait because a machine isn't available to run their product.
Natech also invested in new auxiliary equipment, including two Dri-Air dryers that dry, mix, and blend plastic resins.
The three older machines that are being replaced will be utilized at Natech's mold-making facility for mold sampling and production. Natech has a total of 19 injection molding presses between its three facilities, two of which are in Ronkonkoma. The third plant, in Clark, NJ, houses mold-making operations.
Natech offers design, engineering, injection molding, assembly, filling and sealing, and packaging services. FDA registered, Natech is certified to ISO 9001 and ISO 13485 and has an ISO Class 8 cleanroom on site.
Sign up for the PlasticsToday NewsFeed newsletter.
You May Also Like
---