New Injection Molding Sensors Mend Process Deviations
New Injection Molding Sensors Mend Process Deviations
Kistler will showcase the miniature sensors, which achieve heightened levels of precision in process monitoring, at Fakuma.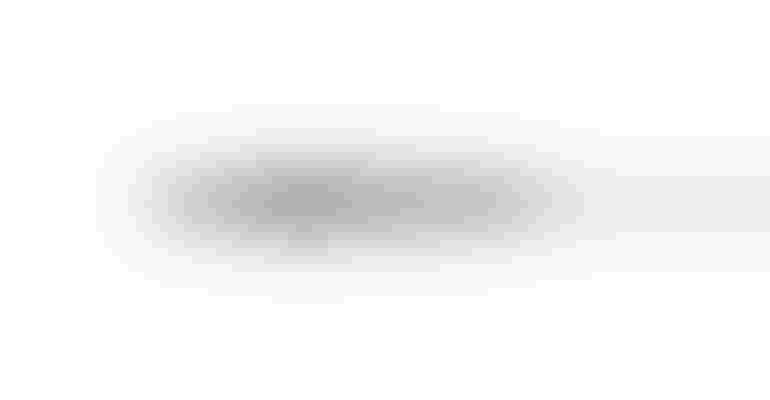 Image courtesy of Kistler
Two new miniature injection molding sensors will be showcased at the Kistler stand at Fakuma in Friedrichshafen, Germany, from Oct. 17 to 21, 2023.
As more manufacturers embrace Industry 4.0 methods and equipment to drive precision production with real-time process data, injection molding sensors are an indispensable way to detect process deviations and adjust parameters.
The new Kistler sensors are:
The 9239B miniature longitudinal measuring pin, which has a diameter of 2.5 mm, takes up little space when installed in an injection mold, and is protected against direct contact with the melt. Using a PiezoStar crystal grown by Kistler to measure pressure-induced compression of the mold during the process, this sensor measures cavity pressure indirectly. Capable of being mounted between 2 and 4 millimeters behind the cavity wall, this sensor is particularly valuable for the medical sector, as it leaves no marks on the manufactured plastic part.

The 4004A 3-mm-diameter melt pressure sensor can be used directly in injection nozzles and small extruders. With an operating and measuring range of up to 350°C, the 4004A allows manufacturers to implement quality control during high-temperature processing. The sensor is also suitable for 3D printing applications. For injection molding, the sensor is calibrated for a measuring range up to 2,500 bar, and for additive manufacturing up to 1,000 bar.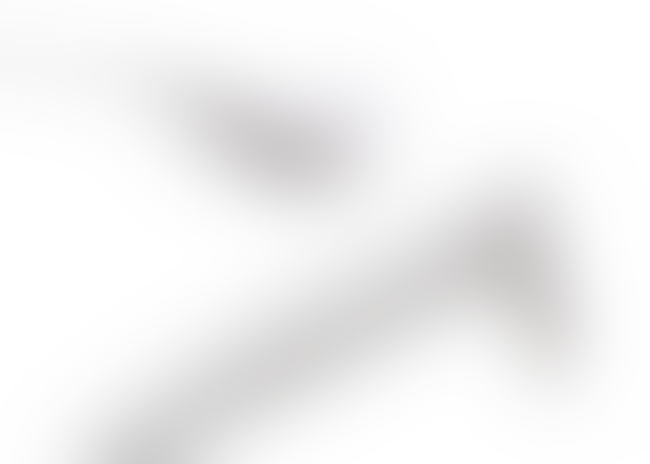 Kistler's 4004A melt pressure sensor allows manufacturers to implement quality control during high-temperature processing.
This level of precision in process monitoring is especially vital in the quest to create a robust circular economy, the company noted, especially as manufacturers use more recycled materials.
"It's clear that the use of recycled materials in plastics manufacturing and processing will continue to increase," said Felix Früh, head of BU Plastics at Kistler. "But higher proportions of recycled material also have a negative impact on the stability of injection molding processes. The viscosity of the melt changes, for example. Process monitoring systems based on cavity pressure detect these fluctuations immediately and compensate for them continuously during the process. This allows users to guarantee homogeneous part quality even if the material characteristics vary."
Additionally, Kistler will demonstrate firmware versions of its ComoNeo and ComoScout process monitoring systems, its Stasa QC Optimizer, and its AkvisIO IME (Injection Molding Edition) production data software.
Visit Kistler at Fakuma 2023 in hall A2, stand 2302.
Sign up for the PlasticsToday NewsFeed newsletter.
You May Also Like
---