New Name in Contract Medical Manufacturing Has 70+ Years of Experience
New Name in Contract Medical Manufacturing Has 70+ Years of Experience
Molded Devices Inc. has rebranded as Aptyx, encompassing more than a dozen companies with expertise in medical molding, extrusion, coatings, and device assembly.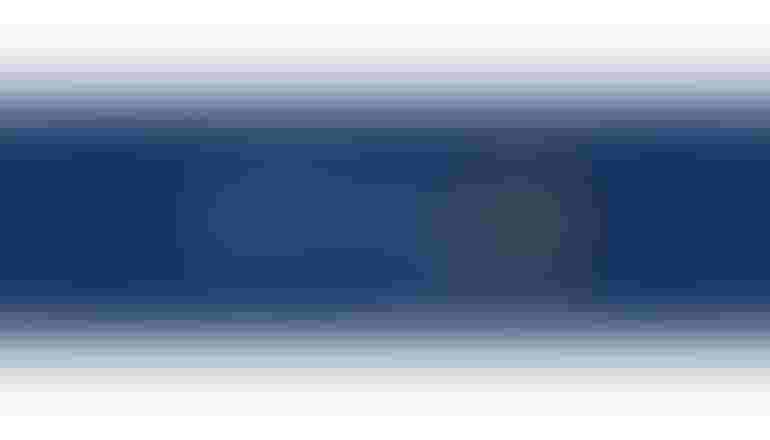 Molded Devices Inc. (MDI), which was acquired by private equity firm TruArc Partners in August 2022, has rebranded as Aptyx. The new brand encompasses more than a dozen companies with over 70 years of experience in complex manufacturing, particularly in the areas of molding, extrusion, coatings, and medical device assembly.
The Aptyx name and brand identity integrates a global group of companies that are part of MDI, including GlobalMed, Seitz, Medefab, Bates, and DipTech Systems. Through its collaborative approach to complex manufacturing across the company, Aptyx supports its customers in bringing their products to market with the highest quality and entrepreneurial speed to enable their long-term success and positive impacts on people's lives, said the news release.
"I'm thrilled to officially bring these remarkable companies under one name — and to draw on their innovative manufacturing capabilities and technologies to help clients solve tough challenges with confidence," said Aptyx President and CEO Gregg Tobin in a prepared statement. "With our domestic, near-shore, off-shore, and low-cost manufacturing capabilities and automation expertise, we are well suited to meet the unique demands of mission-critical components and devices."
"We're so pleased to announce Aptyx, a brand that brings together all of the company's businesses, as we look to continue our growth in the fast-growing medical devices space, and in specialty plastics manufacturing," said John Pless, co-managing partner at TruArc Partners, a private equity firm focused on supporting growth for middle-market companies and majority owner of Aptyx. "We look forward to supporting Aptyx's ambitious investment and growth plan in the months and years to come."
Aptyx's global network encompasses ISO 13485- and ISO 9001-certified manufacturing facilities across the United States, Canada, Mexico, and China, including ISO Class 7 and 8 cleanrooms. The organization serves the medical device and life sciences market as well as a number of other key sectors including motion control and facility automation, aerospace and defense, and energy. With integrated, specialized engineering and manufacturing capabilities, Aptyx's solutions range from development through manufacturing, assembly, and packaging.
Sign up for the PlasticsToday NewsFeed newsletter.
You May Also Like
---