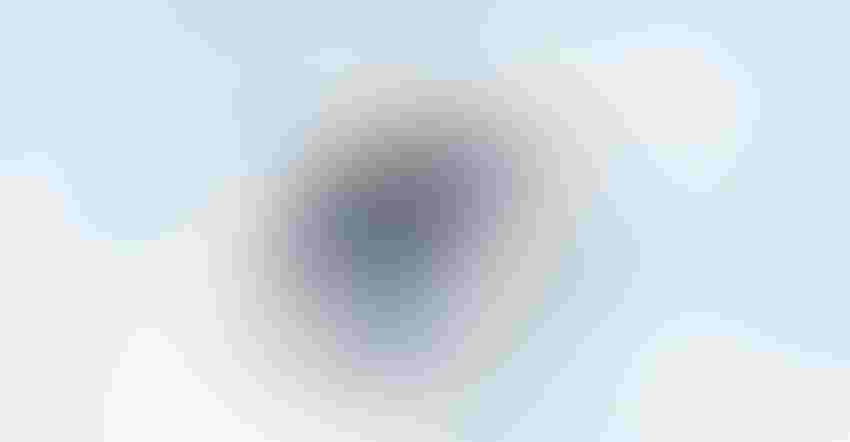 Image courtesy of Ineos Styrolution
Styrenics supplier Ineos Styrolution has introduced a new medical-grade material designed specifically for small medical housings and casings.
The new Luran S MED 797S SPF30 acrylonitrile styrene acrylate (ASA) polymer is part of the company's ASA Luran S product portfolio. Luran S properties include chemical and UV resistance as well as impact strength. Suitable for injection molding applications, Luran S offers excellent flowability for easy processing, according to Ineos Styrolution.
The new medical-grade ASA polymer is available in natural (NR) and white (WT000112). It withstands exposure to alcohols such as IPA, ethanol, and propanol as well as alcohol-based disinfectants. It also reportedly shows good resistance against quaternary ammonium or glutaral-based disinfectants.
High impact strength, specifically at room and low temperatures down to 5°C, contribute to better protection of devices, preventing cracks from forming when it is dropped, for example. This particular property makes Luran S MED 797S SPF30 a compelling alternative to standard ABS materials, said Ineos Styrolution in the product announcement.
The new Luran S grade is also available using renewable feedstock, based on a mass balance process certified under ISCC PLUS. Luran S ECO MED 797S SPF30 BC40 contains 40% renewable content, reducing the carbon footprint by as much as 52% compared with fossil-fuel-based Luran S.
Market research suggests that demand for small, mobile medical devices is rapidly growing. "The properties of our new Luran S MED 797S SPF30 make it a very strong contender for device housings and casings in this specific category," said Market Development Manager Bernd Elbert. "I invite every application designer to explore our new product for their next project."
Sign up for the PlasticsToday NewsFeed newsletter.
You May Also Like
---