Precision Concepts Medical Merger Puts Biomerics in Global Top 10 of Medtech CDMOs 52444
Precision Concepts Medical Merger Puts Biomerics in Global Top 10 of Medtech CDMOs
Combined company will have more than one million square feet of manufacturing space across 13 locations, making Biomerics among the world's leading interventional contract device manufacturing organizations (CDMOs).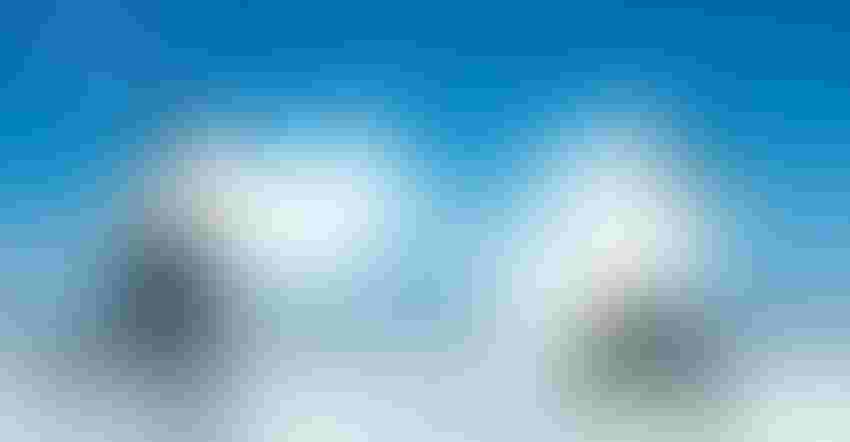 Andy Ryan/Stone via Getty Images
Vertically integrated medtech contract manufacturer Biomerics has entered into a definitive agreement to merge with Precision Concepts' medical business. The transaction includes the acquisition of the medical business of Precision Concepts International as well as Precision Concepts Group, headquartered in Winston-Salem, NC. The combined company will have more than 1.2 million square feet of manufacturing space across 13 locations, making Biomerics one of the top 10 interventional contract device manufacturing organizations (CDMOs) in the world, the company said. 
Precision Concepts Medical offers capabilities in metal micro-machining and stamping, injection micro-molding, and micro-assembly processes. Particular expertise is in the integration of plastics and metals in micro-parts. "The addition of these capabilities and manufacturing footprint extends Biomerics' offerings as a leading supplier to the world's largest medical device OEMs," said Biomerics CEO Travis Sessions.
Precision Concepts Medical has operations in Harrisonburg, VA; Mebane, NC; Winston-Salem, NC; Haina, Dominican Republic; and Alajuela, Costa Rica. The latter location, Central America's medical manufacturing hub, has particular value. The transaction makes Biomerics the largest contract manufacturer in the important Costa Rica market with approximately 290,000 square feet of manufacturing capacity and approximately 100 engineers on site. Additionally, the transaction provides the company with another competitive international manufacturing location, its first in the Dominican Republic.
"We are excited for the value this partnership brings to our existing customer base in Costa Rica and interventional OEM partners around the globe," said Ray Grupinski, CEO of Precision Concepts. "The thriving medical device ecosystem in Costa Rica and the Dominican Republic aligns well with Biomerics' culture and innovative core." Grupinski will become an active member of the Board of Directors of Biomerics.
Biomerics employs approximately 250 dedicated engineers and supplies 20 of the top 35 medical device OEMs in the structural heart, electrophysiology, robotic surgery, cardiovascular disease, endoscopy, and associated markets. The company operates eight locations in the United States, Ireland, and Costa Rica, and has expertise in medical plastics and other materials, extrusion, micro-machining of metals and polymers, laser processing, balloon and balloon catheter fabrication, advanced catheters and steerables, image guided intervention, and finished device assembly. Quality systems are certified to ISO 13485:2016 and the company is FDA registered.
The Precision Concepts Medical locations will continue to be led by their existing leadership teams, according to the news release. The deal is expected to finalize in June 2023, subject to customary closing conditions.
Biomerics said it has strong financial backing to continue executing its growth strategy, with both Wasatch Equity Partners and ONCAP partnering to make significant equity investments into the company.
Sign up for the PlasticsToday NewsFeed newsletter.
You May Also Like
---