Reshoring Provides Safe Harbor for Medical Manufacturing
Reshoring Provides Safe Harbor for Medical Manufacturing
A key part of the reshoring process is successful tooling transfer. Here are some pointers.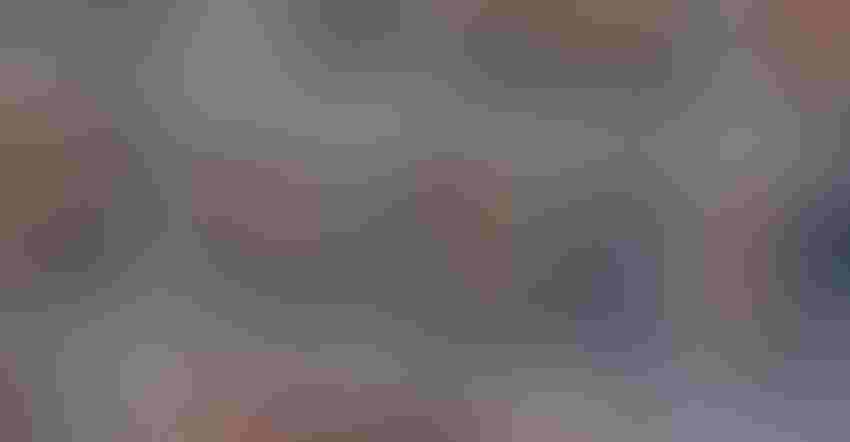 Image courtesy of Alamy/Paul White - North West England
As the COVID-19 pandemic exposed dramatic supply-chain vulnerabilities, particularly for the medical industry, the pace of US manufacturers looking to reshore to alleviate those disruptions increased.
Going hand in hand with the reshoring process is the ramping up of automation to increase throughput amid a deepening shortage of skilled operators.
About 400,000 US manufacturing jobs are expected to be created through reshoring by the end of this year, according to GlobeSt. One of the most critical areas for reshoring is the medical device industry — and one of the most critical tasks to that end is the transfer of tooling.
The fact that many medical-grade materials are primarily made in the United States is another compelling reason for the medical industry to bring back production. North America accounts for roughly 20% of the global plastics industry materials production, including essential engineered resins like Ultem, PSU, olefin-based PP and PE for disposables, and PEEK for implants, according to Forum Plastics. The company designs and builds molds and provides injection, insert, micro molding, and complementary services in the medical space.
In addition to proximity to materials, proximity to vendors and collaborators throughout the medical value chain is a key step toward increasing visibility into the supply chain at all critical points. Working with easily accessible technical teams helps meet project timelines and increases speed to market, Forum Plastics advises.
Closer insight into the supply chain also facilitates the protection of vital intellectual property, as well as ensuring ISO 13485 standards and FDA regulations are met. ISO 13485 guides quality management throughout the life cycle of a medical device for stakeholders involved in the design, production, installation, and servicing of those devices.
Of course, relocating production operations domestically can also curb significant costs associated with offshore manufacturing. For example, according to Forum Plastics, China adds about 20% to the overall cost of tools it ships to North America to cover taxes and tariffs; that extra charge accounts for about 25% of total tool cost. And that's to say nothing of the potential costs of delays in transit and at ports — witness the recent massive bottlenecks of cargo ships at the ports of Los Angeles and Long Beach.
When medical device manufacturers shop for partners to reshore operations, several considerations must be top of mind when transferring tooling. The manufacturer should expect to provide data on tool size and dimensions, design data, material composition, cavitation, and type or tonnage of machine the tool is being run on. Sample or last-run parts should accompany that data.
With that data, a production partner can review the mold and part design and ideally will inspect, service, and clean the tool, as needed. The service provider should then share a comprehensive assessment from the tool trial and provide samples based on the resulting tool configuration.
Sign up for the PlasticsToday NewsFeed newsletter.
You May Also Like
---