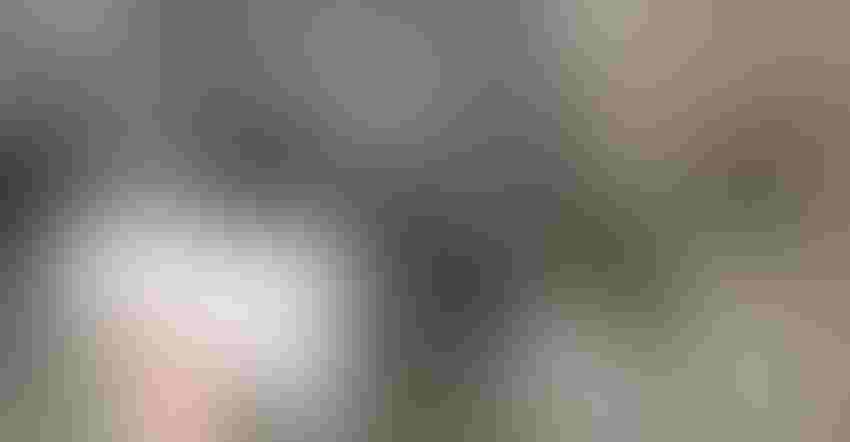 Image courtesy of TekniPlex Healthcare
TekniPlex Healthcare is building a new 200,000-square-foot manufacturing plant in Madison, WI, its second facility in the city. Scheduled to open in early 2024, the plant will expand lamination capacity for a broad range of materials, including PET, nylon, paper, foil, PE, EAA, and ionomer, in both peelable and non-peelable structures for the company's global healthcare customers.
Sophisticated new manufacturing equipment will help drive shorter lead-times and ensure best in class quality, said TekniPlex. The facility will be certified to ISO 13485:2016, the quality management standard for medical manufacturing.
New coating and lamination assets also will boost capacity for coated Tyvek and reinforced papers. Advanced flexographic printing capability will enable fast changeovers to expedite customer delivery times and support an almost zero-waste production environment.
The laminate and coated products produced by TekniPlex Healthcare are used in a variety of medical device, pharmaceutical, and diagnostics applications, including flexible foil and plastic pouches, contact lens packaging, blisters and blister lidding, and sterilizable protective structures for medical devices, accessories, and procedural tools.
"Our business has grown substantially across the medical device, pharmaceutical, and diagnostics sectors, and the new Wisconsin location will help TekniPlex provide our customers access to the most advanced process technology and available capacity, solidifying our industry-leading quality and delivery," said TekniPlex Healthcare CEO Chris Qualters. "In addition to providing highly engineered products to ensure patient safety and outcomes, this facility also offers enhancement of our business continuity planning – a highly attractive benefit in an industry where supply risk mitigation is essential to guarantee life-saving products are available when they are needed." 
All newly installed equipment will utilize the state-of-the-art technology to reduce energy consumption and process waste. Combined with a factory-wide trim waste recovery system, this will allow the plant to maximize its environmental efficiency, said TekniPlex.
Sign up for the PlasticsToday NewsFeed newsletter.
You May Also Like
---