Want to Practice Surgery? Here's a Full-Scale 3D Printed Human Heart
Want to Practice Surgery? Here's a Full-Scale 3D Printed Human Heart
A novel method for printing hydrogels created by Carnegie Mellon researchers fabricates a full-scale model of organs for hospital use.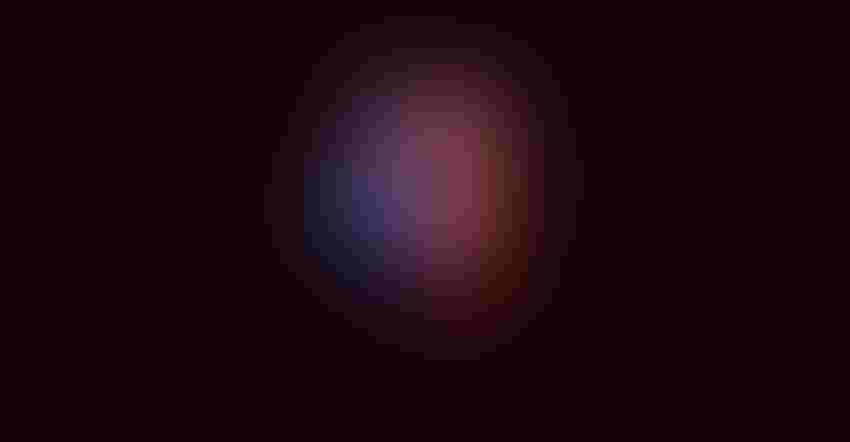 Researchers have made a significant breakthrough in how surgeons and physicians can practice for heart surgeries and study other conditions by achieving the first full-size 3D-printed biomodel of the human heart.
A team at Carnegie Mellon University led by Adam Feinberg, a professor in the Departments of Biomedical Engineering and Materials Science and Engineering, developed the model using his team's custom Freeform Reversible Embedding of Suspended Hydrogels (FRESH) technique.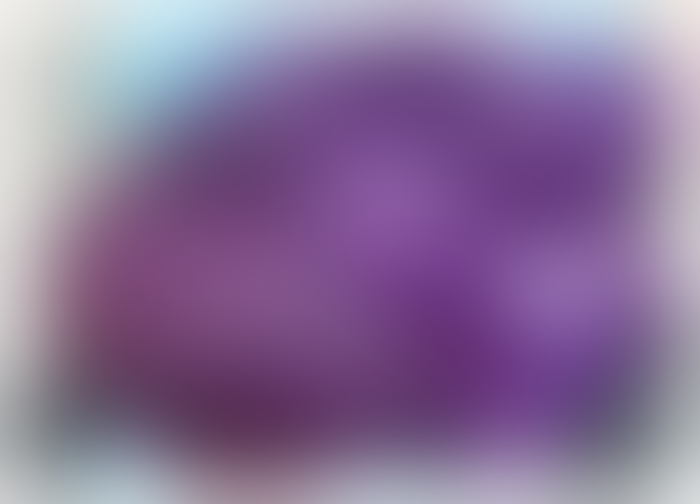 The first 3D-bio-printed, full-scale model of a human heart was achieved by researchers at Carnegie Mellon University.
The model, created from MRI data using a specially built 3D printer, is the culmination of two years' work by the team to create a new tool for surgeons to use when preparing for heart surgeries, he said.
"We can now build a model that not only allows for visual planning but allows for physical practice," Feinberg said in a press statement. "The surgeon can manipulate it and have it respond like real tissue so that when they get into the operating site they've got an additional layer of realistic practice in that setting."
Indeed, the model mimics the texture, including elasticity, of actual human cardiac tissue, providing a realistic canvas on which surgeons can hone their skills, he said. In addition to its clinical benefits, the model also has the long-term potential to influence future research on organ bioengineering.
Novel Platform
Feinberg and his team developed FRESH to fabricate 3D-printed soft polymers, which historically have been difficult to print because they lack the rigidity to stand unsupported in a typical additive manufacturing process.
To remedy this scenario, FRESH 3D printing uses a needle to inject bio-ink into a bath of soft hydrogel, supporting the object as it prints. Once printing is complete, the process applies heat to cause the hydrogel to melt away, leaving only the 3D bio-printed object behind.
Once FRESH was proven as a printing platform, researchers turned to the task of printing a full-scale human heart. This required that the team build a new 3D printer custom-made to hold a gel support bath large enough to print at the proper scale, researchers said. They also fine-tuned the platform software to maintain the speed and quality of the print.
The resulting model is comprised of a soft, natural polymer called alginate, which gives the bio-printed heart characteristics similar to cardiac tissue. For surgeons, this means they can cut, suture, and otherwise manipulate the model in ways similar to a real heart, Feinberg said.
Realistic Heart Model
Indeed, while major hospitals already have facilities to 3D print models of human organs and other body parts, typically they are only modeled in hard plastic or rubber, which doesn't allow surgeons or patients to have the same experience in mimicking a procedure, researchers noted.
Researchers published a paper on their work in the journal ACS Biomaterials Science and Engineering.
The next step for Feinberg's team is, to begin with, surgeons and clinicians to ensure the technique and the models that can be developed from it are ready for real-world hospital scenarios.
Researchers also hope their work can inform future bioprinting on the path to fabricating a functional human organ using this or a similar type of process, said Eman Mirdamadi, one of the researchers on the team and lead author of the paper.
"While major hurdles still exist in bioprinting a full-sized functional human heart, we are proud to help establish its foundational groundwork using the FRESH platform while showing immediate applications for realistic surgical simulation," he said in a press statement.
Elizabeth Montalbano is a freelance writer who has written about technology and culture for more than 20 years. She has lived and worked as a professional journalist in Phoenix, San Francisco, and New York City. In her free time, she enjoys surfing, traveling, music, yoga, and cooking. She currently resides in a village on the southwest coast of Portugal.
Sign up for the PlasticsToday NewsFeed newsletter.
You May Also Like
---