What a ping-pong paddle can teach you about device design
What a ping-pong paddle can teach you about device design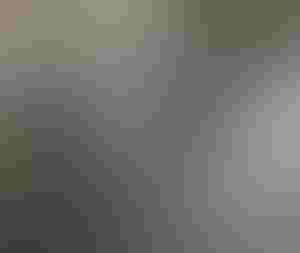 When a design bureau is named Kablooe, you know that there are some playful, creative minds at work. The company, based near Minneapolis, displayed both of those qualities at the co-located PLASTEC and Medical Design & Manufacturing (MD&M) event in Minneapolis this week by inviting attendees to build their own ping-pong paddles and face off in a competition at the ping-pong table set up at the booth.
Competitors began by randomly drawing one of seven cards, each of which corresponds with one of the seven steps in the design process: Evaluation, research, ideation, design, engineering, production and support. Depending on the card that is selected, the players are provided with a limited set of tools matching that design phase to build their paddle. Then, they are off to compete in the marketplace, symbolized in this exercise by the ping-pong table. The point, of course, is to illustrate that by skipping steps in the design process, you are placing yourself at a disadvantage.
Kablooe is specialized in medical device design, which accounts for almost three-quarters of its business. It champions a process called D3, or design-driven development, which incorporates the seven steps referenced above. The company has participated in the development of products such as a tissue ablation device to treat prostate cancer and a rapid diagnostics product that reproduces the clinical precision of lab tests in a portable platform.
Sign up for the PlasticsToday NewsFeed newsletter.
You May Also Like
---