3D-Printed Clay Packaging Comes to US
3D-Printed Clay Packaging Comes to US
Six things to know about GaeaStar, which uses 3D printing to manufacture compostable terracotta cups and bowls made of clay, water, and salt for foodservice packaging applications.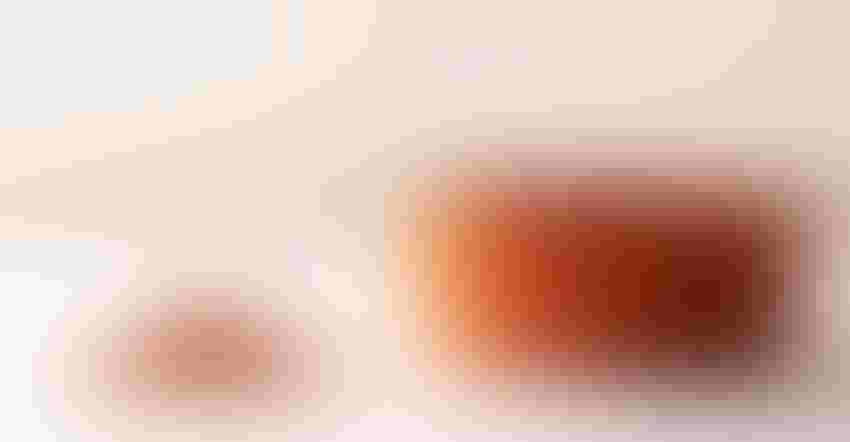 It's rare to see a new kind of material used for packaging, but it's even rarer when that material is highly sustainable and centuries old. 
The breakthrough new, yet old packaging that mimics ancient terracotta containers in India is coming to the US. And it brings a decidedly modern twist: the packaging can be made on-demand using 21st century technology.
The ingenious packaging comes from GaeaStar, a Berlin, Germany, and San Francisco-based technology company that creates compostable "drink to dust" cups and bowls made from clay, water, and salt that exemplify penultimate circularity.
Application possibilities include branded on-the-go cups for a coffee shop or juice bar, welcome drinks in a hotel lobby, or trendy ice cream containers such as used by Berlin ice cream manufacturer "Rosa Canina" or "Eisweiler."
Here are six things to know about Earth Cups and GaeaStar packaging.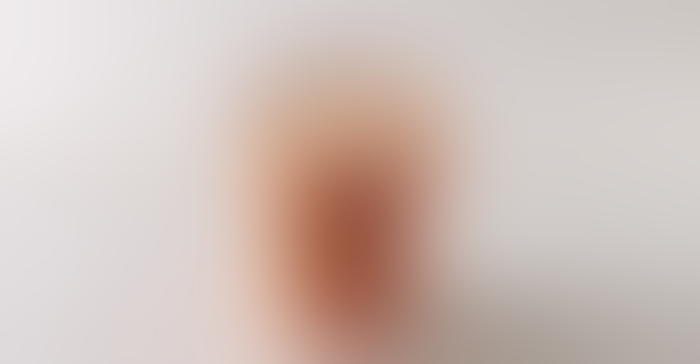 1. The packaging concept was sparked while drinking tea in India.
Several years ago, GaeaStar founder Sanjeev Mankotia was enjoying a cup of tea with a cousin in their native country, India.
Known as "kuhlars," the cups were made of terracotta, a material used for containers that stretches back some 5,000 years.
"After drinking from a handmade cup purchased from the vendor, my cousin smashed it on the ground," he relates. "She said that it was not littering because these cups were made of dirt and go right back to the earth."
It was a profound aha moment.
2. The packaging concept received a modern upgrade using 21st-century additive manufacturing.
Mankotia's goal with the packaging is to provide sustainable, low-cost, high-end products that drastically reduce waste and pollution. But to get there he first had to have a practical production process. That led him to 3D printing, a nimble and scalable manufacturing technique.
Mankotia says the printing process takes about 30 seconds, a speed faster than most 3D printers. However, he aims to cut that time. "Our long-term plans are to continue to scale and enhance our additive manufacturing technology to produce the products in under 10 seconds."
After printing, the containers are strengthened structurally using a brief combination of heat and pressure, a process known as sintering. The result mimics earthenware.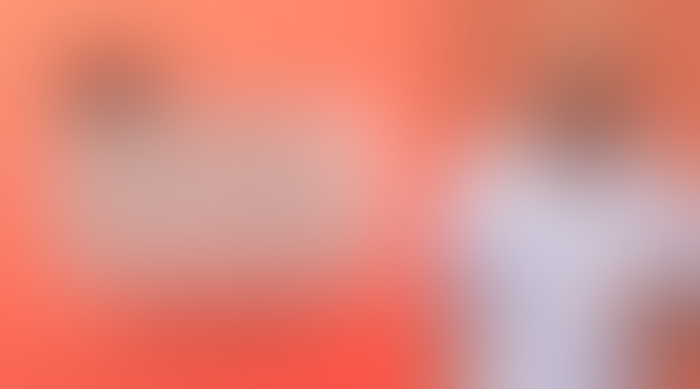 3. Business model is for decentralized, on-demand local manufacturing.
"The result of our decentralized, on-demand manufacturing model is that our manufacturing site in Germany serves customers in that country," Mankotia explains. "By simplifying the logistics, eliminating long shipping distances, and using readily available raw materials, we've reduced economic and environmental costs."
4. Advantages include strength, low costs, favorable first impressions, and custom options.  
Surprisingly, the GaeaStar's eggshell-thin clay containers are 10x stronger than paper cups.
Mankotia likes to point out that the all-natural ingredients are "dirt cheap" and make local sourcing possible to keep costs low and sustainability high.
GaeaStar packaging is cost-competitive with competitive with paper or plastic alternatives, he says.
The packaging also provides a superior on-the-go dining experience versus standard paper or plastic foodservice packaging. And the terracotta has natural superior insulator properties appropriate for hot or cold food or drinks from ice cream to coffee.
The cups have been printed in two standard sizes: small, which is 225 mL/7.6 ounce; and medium, which is 340mL/11.5 ounce.
Bowl sizes are small, which is 75mL/2.5 ounce; medium, which is 150 mL/5.1 ounce; and large, which is 300mL/10.1 ounce.
The packaging is adaptable to regional and customer preferences.
"We can offer custom cups, bowls, plates, and more depending on a customer's need," Mankotia adds, including other container sizes and "special features. For example, we can customize smaller containers specifically for espresso shots and add a logo for personalized branding."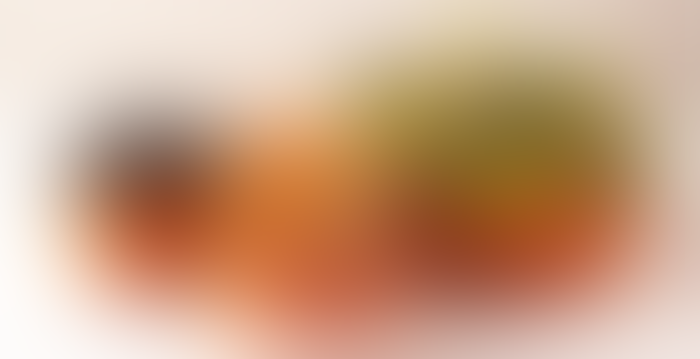 5. GaeaStar packaging is reusable and composts under normal conditions.
Mankotia points out that "more than 90% of US plastic waste is never recycled, and that most products marketed as 'compostable' or 'biodegradable' require special and expensive processing that's not generally available. Our disposable solution removes the need to recycle entirely."
Cups can be easily broken after use and collected for composting.
Alternately, the packaging can be hand washed and reused until the customer is ready to dispose of it. Mankotia knows of customers who have reused them as pots for small plants.
6. GaeaStar's plans include US pilot and tabletop manufacturing.
After generating orders exceeding a million units in Germany, GaeaStar raised $6.5 million in seed funding from Morningside Technology Ventures, At Inc. Ventures, Dart Labs Ventures, Sand Hill Angels, VSC Ventures, and Climate Capital Ventures to bring its products to the US starting on the West Coast by opening its first US micro-manufacturing center in the San Francisco Bay area.
The company is developing a pilot project with California-based Verve Coffee Roasters, which will replace plastic cups with Earth Cups.
Mankotia also has big plans to downsize the production model.
"We're a technology company at our core, so our ultimate vision is to develop a tabletop version of GaeaStar's machine in a variety of businesses across the globe so that companies will be able to customize the output and print on demand," he says.
Sign up for the PlasticsToday NewsFeed newsletter.
You May Also Like
---