A Circular Pathway for Packaging Waste
A Circular Pathway for Packaging Waste
Consortium For Waste Circularity plan for continuous, sustainable packaging circularity is anchored to regenerative gasification.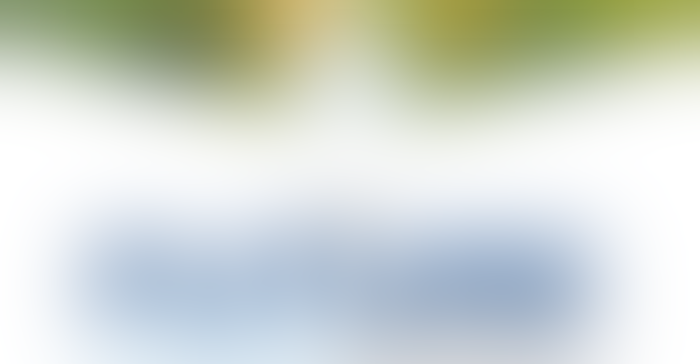 Sustainability is dominating discussions in the packaging industry to the point that packaging success and sustainability are now inseparable.
Brands, printers, packaging suppliers, and other stakeholders need to have a workable sustainability strategy. A framework and some lessons to create or improve a sustainability strategy is shared in this gallery slideshow drawn from a 90-minute webinar presented by The Consortium For Waste Circularity (CWC).
The proposed solution is a straightforward, proven all-in-one solution that encompasses all packaging materials, regenerative gasification. This technology was formerly known as plasma gasification, which PlasticsToday first reported on in August 2019 (Is plasma gasification the solution for plastics and all waste?) and recently in April of this year, Packaging Industry Must Claim Waste-Derived 'Recycled Content' Syngas. 
Theultimate goal is to leverage the technology for a "world without waste."
A full recording of the webinar can be found here.
Sign up for the PlasticsToday NewsFeed newsletter.
You May Also Like
---