Amcor to Use ExxonMobil's Circular PE in Healthcare and Food Packaging
Amcor to Use ExxonMobil's Circular PE in Healthcare and Food Packaging
The certified circular polyethylene (PE) is produced via ExxonMobil's Exxtend technology, which reportedly converts plastic waste into new products that match the quality and performance of products made using virgin resin.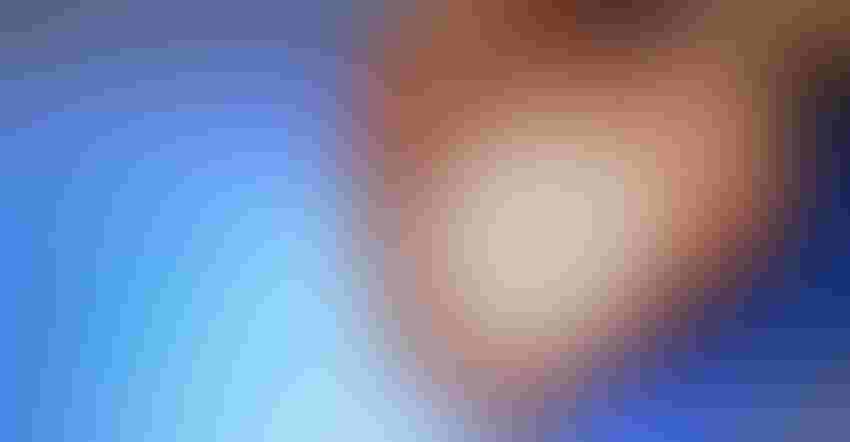 Image courtesy of Alamy/Panther Media GmbH
Packaging supplier Amcor announced that it will purchase certified circular polyethylene (PE) material using ExxonMobil's Exxtend technology for advanced recycling. In the April 12 announcement, Amcor said it will leverage this new material across its global portfolio, providing customers in healthcare and food industries with circular content in a variety of applications.
Amcor is committed to making all of its packaging recyclable or reusable by 2025 and increasing the use of recycled content. The use of PE with ExxonMobil's Exxtend will significantly add to the 113,000 metric tons of recycled material Amcor used in its packaging in fiscal year 2021, the company said.
The technology behind advanced recycled materials allows plastic waste to be converted into brand new products that match the quality and performance of products made with virgin raw materials, according to ExxonMobil.
"Using advanced recycled materials is yet another step forward in Amcor meeting the challenges of our industry and offering our customers more sustainable packaging solutions," said Amcor Chief Commercial Officer Peter Konieczny. "By leveraging ExxonMobil's Exxtend technology across our global product portfolio, Amcor is providing a true differentiator for our customers and the environment."
David Hergenrether, Vice President, Polyethylene, at ExxonMobil added that it will work closely with Amcor to develop products that meet customer expectations for high-performance PE products, while helping to recycle plastic waste.
ExxonMobil's circular polymers have received International Sustainability and Carbon Certification Plus (ISCC PLUS) approval through a mass balance approach
Amcor follows in the footsteps of Berry Global, which announced last month that it purchased certified circular polymers from ExxonMobil. The supplier of packaging and engineered products will use the polymers to manufacture high-performance, food-grade containers. It was reportedly ExxonMobil's first sale of the certified circular polymer it produces at the Baytown, TX, plant.
ExxonMobil manufactures the polymers using plastic waste processed at its Baytown facility, which began operations in 2021. Thus far, it has processed more than four million pounds of plastic waste, according to the company.
At the time of the Berry Gobal announcement, ExxonMobil Chemical President Karen McKee said that it was scaling up advanced recycling capabilities around the world to manufacture more circular products for its customers.
Sign up for the PlasticsToday NewsFeed newsletter.
You May Also Like
---