BOPP Films Market Expands at 6.5% Yearly
BOPP Films Market Expands at 6.5% Yearly
The biaxially oriented polypropylene (BOPP) films market is forecast to expand at a CAGR of 6.5% during the forecast period of 2022 to 2030.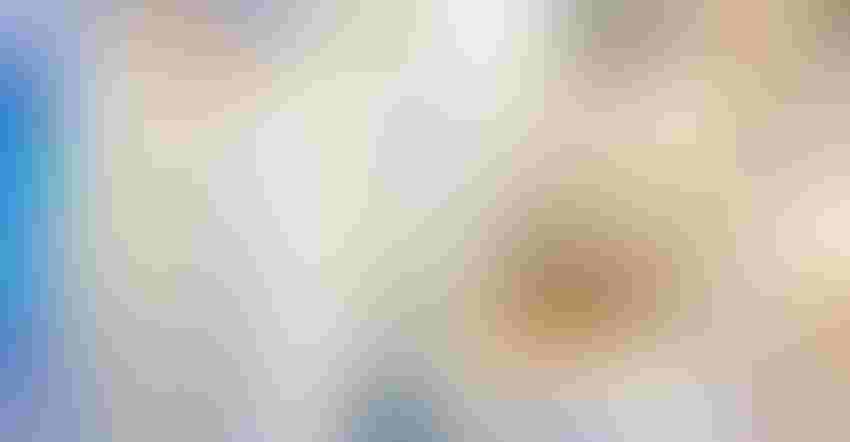 sergeyryzhov/iStock via Getty Images
The biaxially oriented polypropylene (BOPP) films market is expected to expand at a CAGR of 6.5% during the forecast period of 2022 to 2030, according to a market report released in January by Research and Markets.
Polypropylene is extensible in both the machine direction and across machine directions, a stretching technique that gives BOPP films superior printability, low gauge, clarity, flatness, and retention of twist.
Additionally, the film provides UV resistance with a flat surface area and superior chemical resistance. BOPP has gained popularity and great demand in recent years since it provides an excellent barrier for water vapor, oil, and grease, is recyclable, and emits no harmful substances.
Increasing product use by industries such as food, pharmaceuticals, and cosmetics, among others, has created product demand with enormous market prospects for the coming years. However, rigorous government regulation regarding the production of BOPP films has posed a significant obstacle to the market's growth during the forecast period.
Market segment perspectives.
Flexible packaging, or packaging in general, is viewed one of the most lucrative industries due to its wide applicability in the food and beverage, personal care, and pharmaceutical industries. Increasing demand for BOPP in packaging encompasses markets such the rising popularity of snacks, cakes, bread, ready-to-eat packaged food sources, frozen food, and candy.
The food sector is also anticipated to be the fastest-growing application segment by the end of the forecast period. Also, the growing need for pressure-sensitive tapes in mechanical packaging, the tapes segment also offers lucrative opportunities for leading players in the BOPP market.
Globally rising demand for consumer electronics and electrical goods creates a profitable growth opportunity for the BOPP. Due to their superior mechanical and thermal qualities, these films optimized for wrapping wires and cables and are regarded as good wire and cable insulators.
Biaxially oriented polypropylene films can be used to prevent the oxidation of pharmaceuticals and cosmetics, which is particularly challenging. The demand in this market helped push North America to the largest revenue share for BOPP films in 2021.
In terms pf applications, the bag and pouch subsegment generated the largest market share in 2021. These flexible formats are resistant to water and may be printed with high-resolution images. BOPP bags and pouches have numerous uses for the packaging of animal feed, pet food, seeds, and other consumer goods, allowing for the potential to reach a broader audience.
Recent years have seen growing demand for tobacco packaging due to the rising number of new product launches and the rising disposable income of consumers.
In terms of geography, the Asia-Pacific region is anticipated to have the highest market growth rate.
Sign up for the PlasticsToday NewsFeed newsletter.
You May Also Like
---