Breaking News in Flexible Packaging May 2022
Breaking News in Flexible Packaging May 2022
Mondelez joins Flexible Plastic Fund FlexCollect project, ReFresh monomaterial films, retort pouch with 30% PCR or more, curbside recyclable pouch, more.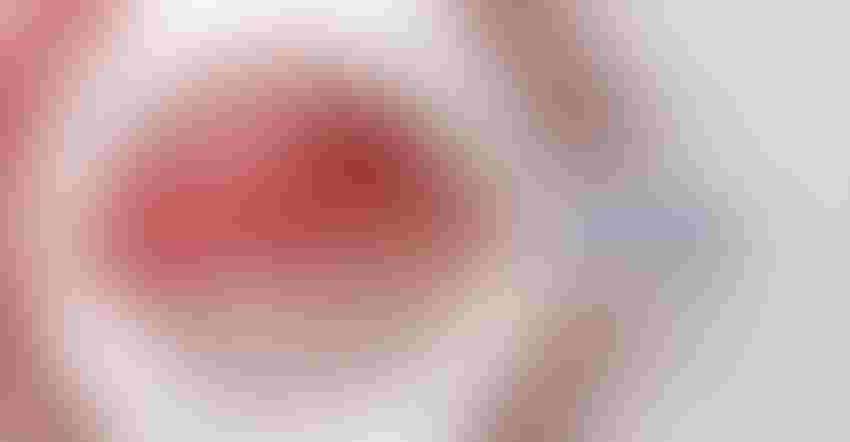 Saibarakova Ilona/Adobe Stock
If you're interested in an informative and fast read on flexible packaging, this is for you — a curated compilation of newsbites drawn from Twitter. 
These include pouches, bags, films, and other types of flexibles from stakeholders in this market and from the Twitter feeds of sister publications Packaging Digest and PlasticsToday for May 2022. Click here to view the latest flexible packaging news.
Award-winning hand sanitizer sachet cuts material requirements by 60%.
Tipa, G.Mondini report compostable films breakthrough in packaging wet food products.
Report: flexible packaging growing at a CAGR of 5.5% from 2022 to 2028.
ProAmpac acquires foodservice packaging-focused Specialty Packaging.
Parkside creates compostable packaging for Cutter & Squidge's range of baked treats to replace previously non-recyclable plastic packaging.
Mondelez joins Flexible Plastic Fund FlexCollect project in the UK.
Velcro teases recyclable closure for flexibles.
UK's biggest household recycling program for flexible packaging.
ExxonMobil's high-performance multilayer films.
Packets of oatmeal could use some some sustainable self-promotion.
What LasX Industries and partner Karlville bring to the flex-pack table.
Reifenhäuser Blown Film highlights three advanced solutions for economical, sustainable films.
In partnership with supermarket chain Lidl, Trioworld launching PCR film in Sweden.
Winpak's ReFresh films line includes monomaterial sustainable options.
ProAmpac's ProActive PCR Retort pouch has minimum 30% PCR.
Clay film prolongs the shelf life of produce.
ASTM's plastics committee is developing a proposed standard that will help manufacturers to measure material properties for polyolefin films.
Curbside recyclable high-barrier stand-up pouch wins top Dow award.
MN companies mobilize on flex-pack recycling.
ePac Flexible Packaging opens first plant in Australia.
Innovia Films opens up new multilayer line at Poland plant.
First of its kind fully recyclable, 100% paper pouch.
Why reclosability is important for flexible packaging.
What can you do with one million pieces of empty pet food bags? 
Masterbatch enables flexible packaging that uses 35% less plastic.
If you'd like to see more, check out Breaking News in Flexible Packaging April 2022. 
Sign up for the PlasticsToday NewsFeed newsletter.
You May Also Like
---