Breaking News in Flexible Packaging October 2023
Breaking News in Flexible Packaging October 2023
Sidel's EvoFilm stretch film technology, Walker's paper multipacks, FPA's aluminum film concerns, VTT's new cellulose films, flexible pack of the year, dog poop bags, chemical recycling plant opens.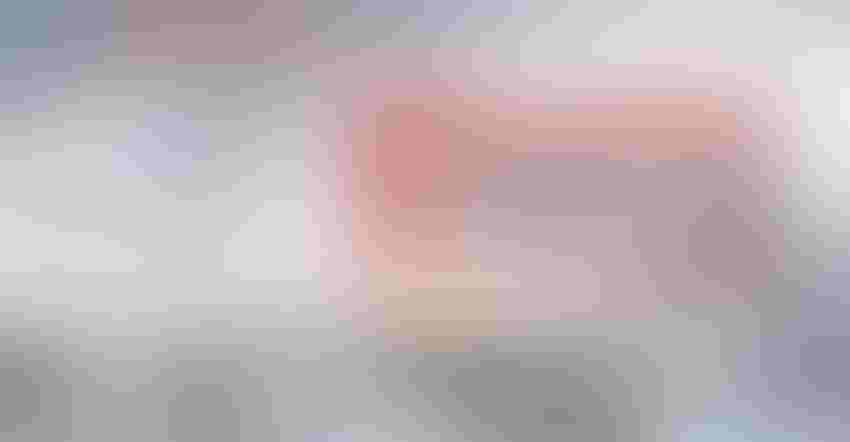 If you're interested in an informative and fast read on the subject of flexible packaging, this is for you — an all-in-one location for a steady stream of curated news and developments in this dynamic market for the month of October.
These include pouches, bags, films, and other types of flexible packaging sourced from supplier breakthroughs, brand launches, and other advances of interest. The content is selected from Tweets by stakeholders in the flexible packaging supply chain supplemented by content drawn from the X (formerly Twitter) feeds of sister publications Packaging Digest and PlasticsToday.
Sidel expands overwrapping portfolio with EvoFilm stretch film technology.
Following a successful trial in Tesco stores, Walkers is rolling out new outer paper packaging across all Walkers Baked multipacks.
Flexible Packaging Association: US Dept. of Commerce import duties on South Korean & Thai aluminum foil products will cause loss of American manufacturing jobs and raise prices for household products.
VTT Technical Research Centre of Finland and LUT University develop new environmentally friendly cellulose-based film for packaging solutions with industry partners.
Amcor provides recycle-ready packaging for UK's "Flexible Plastic Pack of the Year".
Marketing blog about dog poop bags and packaging design.
Mura Technology to open its first commercial-scale HydroPRS advanced plastic recycling plant in Teesside, UK, for "unrecyclable" flexible and rigid mixed plastics.
Don't let nonrecyclable flexible packaging haunt you this Halloween.
Bigger bags, bigger sustainability gains: flexible intermediate bulk containers (FIBCs) to be made with 30% recycled content.
Tesco stores have collected more than 2,000 tonnes of flexible packaging since 2021.
Meijer is first nationwide retailer to carry Bolthouse Farms' Earthbound Farm Organic Mini Peeled Carrots packaged in home compostable biodegradable bags.
Today no, someday yes: SPC reminds us Not to put flexible packaging into curbside bins. Films wreak havoc in recycling facilities.
Confection brand introduces India's first compostable flexible packaging.
Bagged coffee signals the start of Christmas/holiday-themed packaging season.
Standout sustainable flexible packaging from Pack Expo Las Vegas.
LCA of flexible vs rigid packaging of a chicken.
Solvay launches new ultra-high barrier PVDC coating solution for more sustainable pharmaceutical blister films
This is why THC pouches of gummies that have kid-friendly designs should be banned.
£1M Prosperity Partnership project aims to revolutionize flexible packaging.
SPG's new RB Q is a thermoformable high-barrier film optimized for packaging cheese.
Sign up for the PlasticsToday NewsFeed newsletter.
You May Also Like
---