Clean Ink Plays Essential Role in Sustainable Packaging
Clean Ink Plays Essential Role in Sustainable Packaging
INX's new inks for rigid plastic containers offer bio-renewable content and minimal environmental impact.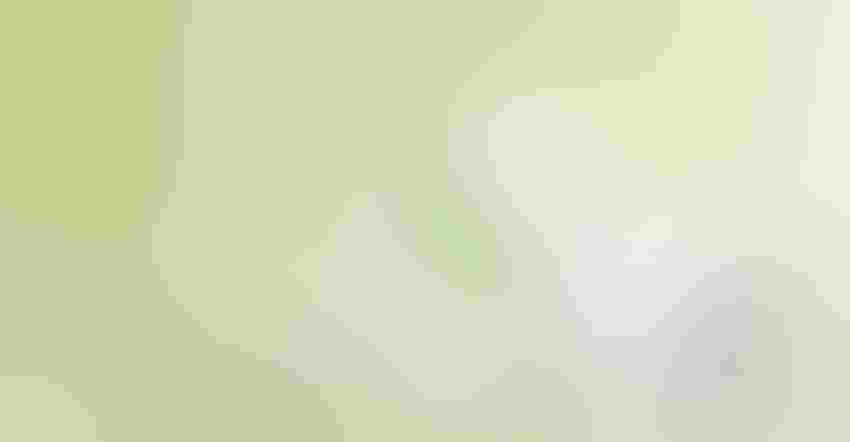 Inks can be used on nonporous plastic packaging substrates including PET, PS, EPS, PE, PP, and PLA.
INX
The importance of inks from a health and sustainability standpoint should not be overlooked.
"Printing is an integral part of packaging sustainability decision making for several reasons," sustainable packaging expert Robert Lilienfeld tells us. "First, for health and safety reasons, ink decisions can impact the overall 'chemicals of concern' profile of a package. Second, from a source reduction and recyclability standpoint, the ability of inks to be applied directly to packaging can reduce the use of labels and overwraps."
Suppliers like INX Intl. have introduced inks that meet those requirements including a new product, INXhrc RC high-performance UV- and LED-curable inks. The products are formulated with clean, renewable, and sustainable ingredients applicable for a range of plastics and other substrate surfaces. The "hrc" stands for high-renewable content and "RC" is rigid container.
"Sustainability is fundamental to the packaging value chain," says Jim Wegemer, INX director of national accounts. "Printers, package converters and brand owners need to deliver great packaging that follows the guidelines and standards set by retailers, ensures regulatory compliance, and balances sustainability goals with safety and security. The key to creating a sustainable package is ensuring the inks and coatings have a minimal impact on the environment and support the circular economy model of Reduction, Reuse and Recycle for packaging."
Inks meet Nestlé food packaging standards.
The inks are Nestlé compliant and designed for printing on non-porous, rigid plastic and most decorative plastic and foam-based packaging.
Wegemer explains that the standard "references the Nestlé Guidance Note that outlines the requirements for producing packaging goods acceptable to Nestlé. Any inks used on the package must be formulated with materials that also comply with the guidelines. Some chemicals or compounds may only be allowed to a certain level, and others may not be allowed at all."
"INXhrc RC is an important step in our plan to develop renewable technologies for brand owners and printers, with minimal impact on the environment and reduced regulatory risks," offers Renee Schouten, director of marketing, noting that the inks are formulated without volatile organic compounds (VOC) solvents. "The natural components are not derived from food crops. They are non-allergenic and do not include nanomaterials, fluorochemicals, fanal pigments, heavy metals or PTFE."
Markets include drinking cups and more.
The new ink system has been used successfully on rigid plastic and foam drinking cups, Wegemer says. "This is relatively new, and we are also looking at the system for suitability with other packaging such as yogurt, cream cheese, margarine, and other such uses. It's important to remember that by providing a system with higher renewable content, the solution must also offer excellent printing characteristics and end-product performance, along with great value for the customer."
Test results for INXhrc RC have been highly favorable. Printers experienced high strength, excellent gloss, and true consistency with vibrant colors on all types of dry-offset rigid packaging presses, including Kase, PolyType and VanDam. Besides superior adhesion and abrasion resistance, the single-pigment bases make it easy for accurate and simplified PMS color matching. Thirteen blending bases, plus opaque white and dense black, are available to be printed on nonporous substrates such as polyester (PET), polystyrene (PS), polyethylene (PE), polypropylene (PP), expanded polystyrene (EPS) and polylactic acid (PLA).
INXhrc RC is the next chapter of INXhrc natural-based inks that launched in 2017. Earlier this year, INX reached an agreement with packaging innovator HAVI to use INXhrc as one of the constituent materials for paper packaging for food; international fast-food leader McDonald's is one of HAVI's largest customers.
Sign up for the PlasticsToday NewsFeed newsletter.
You May Also Like
---