Clear Lam Packaging wins flexible packaging achievement award
Clear Lam Packaging wins flexible packaging achievement award
Clear Lam Packaging Inc. (Elk Grove Village, IL) has won a Silver Flexible Packaging Achievement Award for Technical Innovation for Kar's Second Nature Wholesome Medley PrimaPak package. This is the fourth global award for Clear Lam's PrimaPak technology. The Flexible Packaging Association recognized Clear Lam and a select group of the association's Achievement Award winners at a March 3 ceremony in Naples, FL.
Entries were evaluated by an independent panel of experts for their industry-changing advances in packaging materials and structures with significant consumer benefits and/or sustainability features.
Developed by Clear Lam's Co-Packing Division, the new product is currently in a limited test market to determine the optimum size for the product's PrimaPak cubed design. Second Nature Wholesome Medley snacks are 100% natural, premium snack mixes developed by Kar's to meet the demands of consumers who seek naturally healthier snack options with nutritional value. Kar's selected Clear Lam's PrimaPak system for the brand's retail and club store markets because of its strong merchandising potential, cost effectiveness, sustainability and consumer convenience.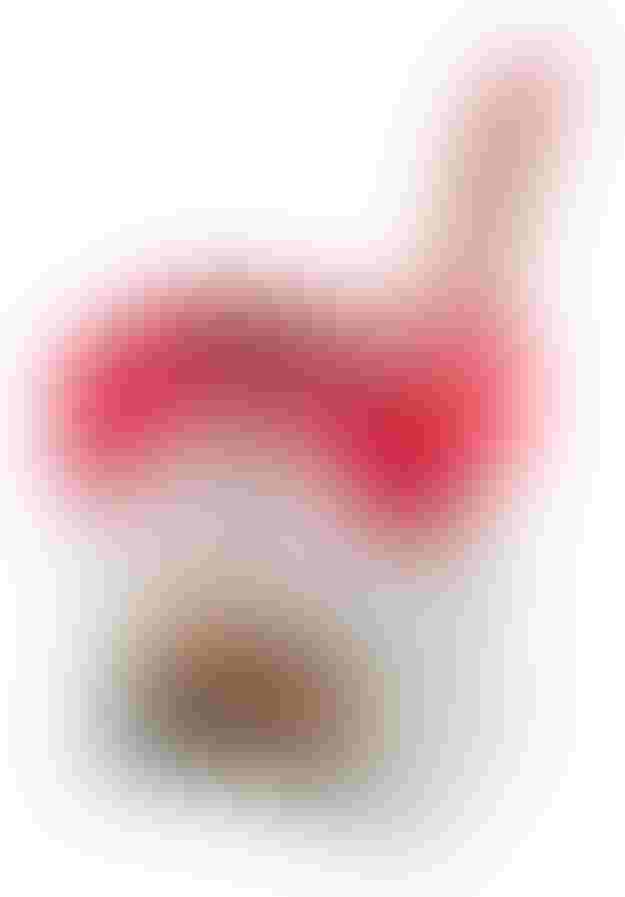 The PrimaPak package is flexible, stackable and reclosable, replacing rigid cans, jars, stand-up pouches and other traditional packaging. Also lightweight, the technology improves the package cube by 30% or more compared with round composite cans or blow-molded PET jars.

"It's tough to stand out in club store and retail environments. The PrimaPak shape and design create a billboard effect for better merchandising," said Roman Forowycz, Chief Marketing Officer for Clear Lam Packaging. "Traditional packaging often has multiple components requiring more warehouse space and truck shipments during the manufacturing process. The PrimaPak System combines all components into one roll of film, providing opportunities for cost savings and reductions in greenhouse gas emissions throughout the supply chain."
For the Kar's application, a proprietary film with strong barrier properties was developed from a single roll of flexible film enhanced with an exo-skeleton label and Peel and ReSeal lid system on a custom vertical form-fill-seal machine. The finished package weighs 70% less than traditional plastic jars with similar serving sizes. For every 10 million pieces of packaging, Kar's Second Nature–branded PrimaPak saves more than 2 million pounds of plastic and reduces CO2 emissions by up to 65% compared with PET jars, according to the company.
"This new packaging design offers great potential," said Scott McKinnon, Vice President of Sales for Kar's Nuts. "We are testing the concept and believe in the significant performance and sustainability benefits without all of the hassle and cost associated with preformed containers. We see this as a real value proposition for consumers and our retail customers who want better use of space, easy recloseability, stackability and less plastic waste."
For nearly a decade, Clear Lam has invested extensively in research and development through its Project EarthClear initiative to commercialize new packaging technologies with materials that incorporate recycled content and lightweighting technologies.
Sign up for the PlasticsToday NewsFeed newsletter.
You May Also Like
---