Coca-Cola Commits to Bold Reusable Packaging Goal
Coca-Cola Commits to Bold Reusable Packaging Goal
Coca-Cola announced a new global goal to reach 25% reusable packaging by 2030 during its earnings report. It drew muted praise from environmental advocacy groups.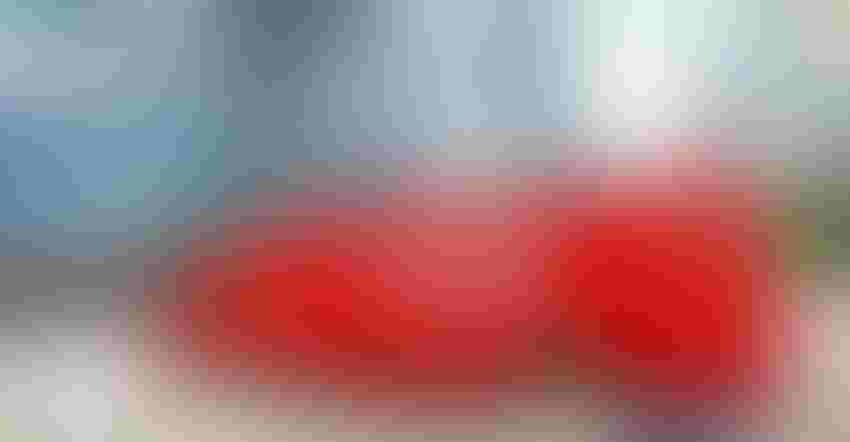 Image courtesy of Itsik Marom/Alamy
During its Q4 and full-year 2021 earnings report yesterday, Coca-Cola announced a new global goal to reach 25% reusable packaging by 2030. The company defines reusable packaging as refillable containers for dispensed/fountain drinks along with refillable or returnable glass and plastic bottles. Complementing its World Without Waste program, the new initiative will reduce the company's carbon footprint while aligning with consumer preferences for sustainable packaging options, said Coca-Cola.
In 2020, 16% of Coca-Cola's packaging was reusable, reported Reuters, and 90% of the refillable glass and plastic containers in that year were collected. Boosting that percentage to 25% is the first known goal of its kind and a welcome change in strategy, Green Century Capital Management told Reuters. 
Last November, Green Century and activist group As You Sow filed a shareholder proposal to pressure Coca-Cola to reduce single-use plastic. Following Coca-Cola's announcement yesterday, As You Sow said that it may consider withdrawing the proposal "after additional analysis of the details of the company's goal."
International advocacy group Oceana offered faint praise, calling the announcement a "step in the right direction," but adding that the process needed more transparency. "Oceana is calling on the company to provide more details. We hope this means we'll soon see refillable bottles in major markets where they essentially don't exist, like the United States," said the organization focused on ocean conservancy.
According to a 2020 report from Oceana, a 10% increase in the use of refillable bottles worldwide could prevent as many as 7 billion plastic PET bottles from polluting the oceans. Of course, Oceana failed to mention that PET bottles are 100% recyclable and if consumers would put them in the appropriate recycling bin instead of throwing them into nature, that problem largely would be solved. But, I digress.
Another activist group, Break Free From Plastic was less muted in its praise of Coca-Cola's objective, although it was couched in the language of atonement. Calling the 25% goal a huge win for activists, Emma Priestland, Global Corporate Campaigns Coordinator, noted that Coca-Cola has been the world's worst plastic polluter four years in a row, based on audits conducted by Break Free From Plastics. "Coke has a responsibility to communities dealing with the awful impacts of plastic pollution. It's about time they recognized that refillable and reusable packaging is a key solution to this crisis. We hope that other companies will follow Coke's leadership and set reusable packaging targets," said Priestland.
Expect to hear much more on this theme leading up to the United Nations meeting at the end of this month in Nairobi devoted to environmental issues. A global plastic treaty will be a talking point, and more than 70 major companies, including Coca-Cola, have signed on to business statement for a legally binding UN treaty on plastic pollution. Among other things, it calls for cuts in virgin plastic production.
Sign up for the PlasticsToday NewsFeed newsletter.
You May Also Like
---