Dow collaboration creates recyclable packaging for Seventh Generation
Dow collaboration creates recyclable packaging for Seventh Generation
Dow Packaging and Specialty Plastics (Midland, MI) has collaborated with industry leaders Sustainable Packaging Coalition (SPC; Charlottesville, VA) and Accredo Packaging (Sugar Land, TX) to develop household and personal care brand Seventh Generation's first recyclable Dishwasher Pods packaging.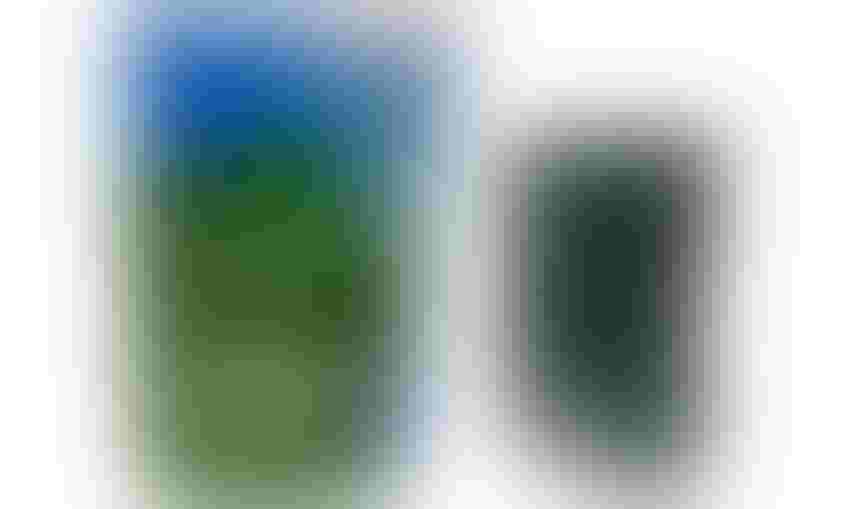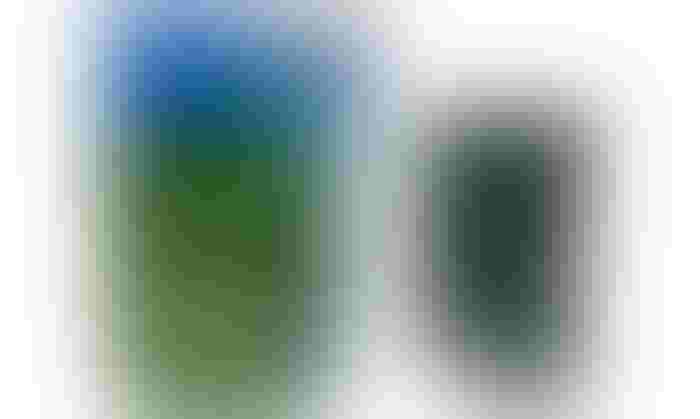 The new packaging shows off SPC's How2Recycle "Store Drop-Off" label, which promotes dropping off flexible plastic bags, films and wraps at local grocery or retail stores for recycling. The pouches can be recycled at more than 18,000 store drop-off locations throughout North America.
 
Derrick Lawrence, Director of Packaging Development, Seventh Generation told PlasticsToday, "Our previous Dishwasher Pod Packs had a "not yet recycled" label on it, and our customers wanted a fully recyclable option with the information they needed to recycle it. Collaborating with the SPC, Dow and Accredo Packaging has enabled us to offer a recyclable stand-up pouch that includes clear recycling instructions on the label."
 
Dow developed the resins for the recyclable polyethylene stand-up pouch to help ensure the package's stiffness, toughness and sealability, while Accredo Packaging converts these materials into pouches and applied the printing.

"Strong, cohesive value chain collaboration is important when a new, recyclable package is being created," said Stacy Fields, North American Director of Packaging Solutions, Dow. "Overall, we're continuously working with industry colleagues like How2Recycle to improve consumer knowledge about and adoption of recycling streams."

"Many types of packaging currently available are co-mingled, multi-material structures destined for landfills; this new stand-up pouch provides a single-source, multi-layer substrate that can be recycled," adds Malcolm Cohn, Director of Sustainability, Accredo Packaging. "This collaboration allows us to offer consumer-packaged goods to brand owners such as Seventh Generation with a more sustainable, recyclable packaging option."
Sign up for the PlasticsToday NewsFeed newsletter.
You May Also Like
---