Modular, High-Output In-Mold Labeling System Debuts at K 2022
Modular, High-Output In-Mold Labeling System Debuts at K 2022
Muller Technology will unveil its latest in-mold labeling system producing a mono-material container with a fully recyclable polypropylene structure and label.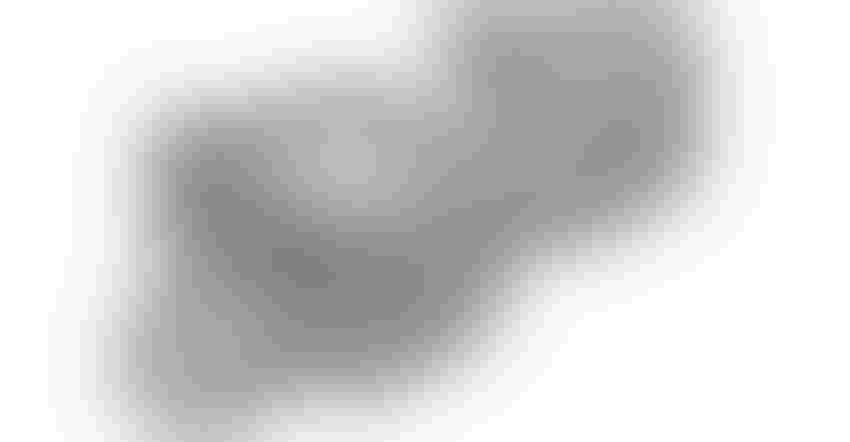 A supplier of thin-wall-packaging molds and automation systems, Muller Technology will unveil its latest in-mold labeling (IML) automation technology at K 2022. The turnkey system will run on a 700-ton injection molding machine at the BMB S.p.A. booth (A33) in hall 13. 
The IML cell will produce a round container in an eight-cavity mold with vision inspection and downstream automation. The IML innovation represents the latest in modular, high-output systems, said Thomas Federer, Muller Group CEO. "It meets the needs of today's brand owners and processors who seek outstanding appearance, high production flexibility and productivity, and enhanced user interaction and Industry 4.0 data exchange capabilities," said Federer. The first IML production system has already been sold to a leading European packaging manufacturer, said Muller Technology. 
The IML production cell will produce a 100% mono-material container consisting of a fully recyclable polypropylene (PP) structure and wrap-around and bottom PP label from label maker MCC Verstraete. The high-volume manufacturing cell can produce more than 40 million containers per year for food, dairy, and other consumer packaging. 
Muller's IML unit features a modular design for flexibility and versatility and can be enhanced with a case packaging system. The automation module consumes less energy than standard systems thanks to a unique energy recovery technology. A dynamic entry feature uses artificial intelligence (AI) programming for self-optimization of the robot and total cycle time. The advanced vision system is designed for IML applications. 
Muller's mold design minimizes maintenance and increases mold life. It provides quick changeout capability, allowing for product changeovers that are fast, safe, and damage-free. 
The IML automation system is also compatible with the Holy Grail 2.0 intelligent sorting system, which ensures label identification and meets  circular economy requirements.   
The IML automation systems will be built at the company's facilities in Fort Collins, CO, and Conthey, Switzerland.
You can see it in action at the BMB S.p.A. booth (A33) in hall 13 at K 2022. The event at Messe Düsseldorf in Düsseldorf, Germany, runs from Oct. 19 to 26.
Sign up for the PlasticsToday NewsFeed newsletter.
You May Also Like
---