Packaging Giant Sonoco to Shut Down Exeter, CA, Plant
Packaging Giant Sonoco to Shut Down Exeter, CA, Plant
Approximately 300 employees will be affected.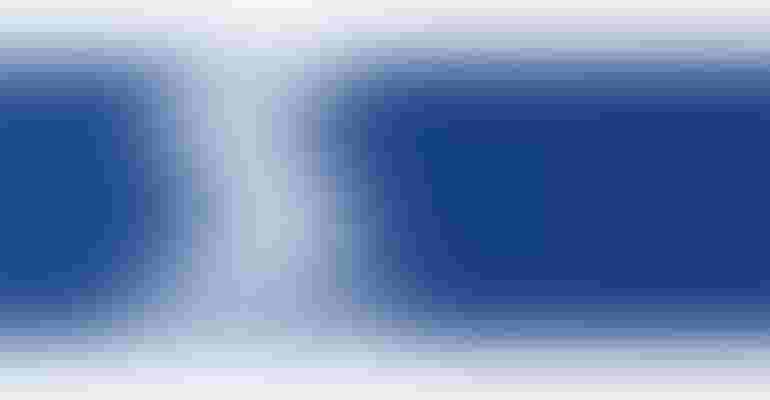 Global packaging company Sonoco is shutting down its Exeter, CA, plant on Nov. 1, 2023, several media outlets are reporting. Approximately 300 workers will be affected by the plant closure.
Sonoco operates more than 300 facilities globally and employs approximately 22,000 people. It reported $73 billion in net sales in 2022. The plant in Exeter, located in the San Joaquin Valley in central California, has thermoforming, injection molding, and extrusion capabilities.
When asked about the closure, Sonoco submitted the following statement to PlasticsToday:
"As part of our ongoing operational improvement programs, we continue to evaluate our manufacturing footprint based on long-term economic viability and the ability to cost effectively serve our customers. Against this backdrop, we have made the difficult decision to close the Exeter facility. We are committed to supporting our customers during this transition and providing our employees with outplacement assistance."
Sign up for the PlasticsToday NewsFeed newsletter.
You May Also Like
---