Paper Versus Plastic: A Sustainable Packaging Discussion
Paper Versus Plastic: A Sustainable Packaging Discussion
Printpack previews a panel discussion of the environmental pros and cons of plastic and paper packaging for consumer goods to be held at the WestPack trade show.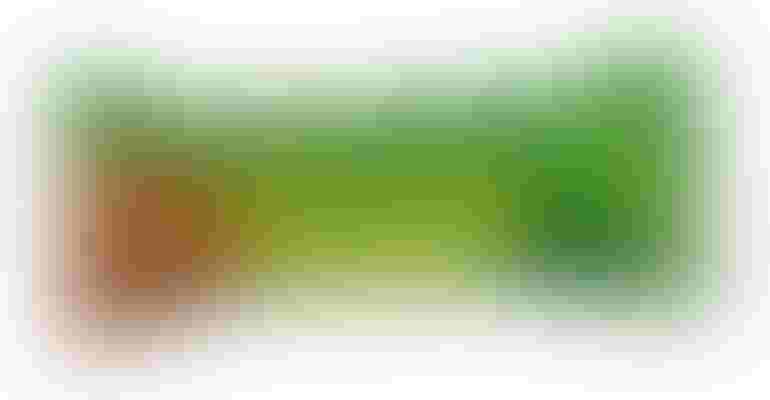 As consumer demand for more environmentally friendly packaging continues to grow, more brand owners are making a commitment to sustainable packaging. A panel discussion at this year's WestPack show — which will be co-located with Plastec West, MD&M West, ATX West, and D&M West — will highlight sustainability issues influencing the choice of plastic and/or paper packaging. The five-show event will be held at the Anaheim Convention Center, August 10 – 12, 2021.
The panel discussion, "Paper or Plastic (or Both)? Selecting Materials for True Sustainability in Packaging," will take place on WestPack's center stage on August 10 at 2 p.m. Panelists will discuss the complexities of determining a packaging material's sustainability and finding the optimal balance between sustainability and functionality. Package end-of-life scenarios and the role of chemical recycling will be among the topics covered.
Anthony Rossi, EVP, Business Development, at TerraCycle, will moderate the panel, with the following industry experts acting as panelists:
In this exclusive interview, Printpack's Robison discusses the sustainability issues affecting the choice of paper vs. plastic packaging among brand owners as well as consumers.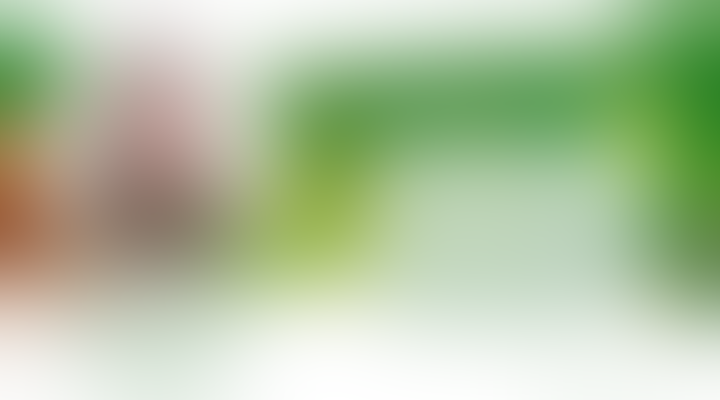 As flexible packaging materials go…is paper truly a more sustainable choice than plastic films? How do you make that determination? 
Robison: It depends on what you mean by "sustainable." When determining what type of packaging is the most sustainable, a few questions must be answered. These questions include, but are not limited to: What is the goal of moving into sustainable packaging — less greenhouse gas (GHG) emission, less water usage, higher chance of proper end-of-life disposal, etc.? What is the use condition for the product in the package?
Depending on weight, a nonrecyclable plastic package may produce less GHG and use less water, but because it is nonrecyclable, there is a much higher chance that the package will be littered or go to landfill than a recyclable paper package that may produce more GHG or use more water. Monomaterial polyethylene (PE) packaging can be returned at many retail and grocery locations, which, like all these approaches, has its own limitations. 
As for the condition of use, there is a big difference between a foodservice, or back-of-house, package used commercially and a consumer good packaged in "single use" packaging for consumption on the go. As soon as the product is sold, we also need to factor in public awareness of recyclability/compostability, willingness to recycle/compost, and access to recycling/composting at the time and place of package disposal.
For all these reasons and more, Printpack is investing in circular-plastic, compostable, and paper structures that are more sustainable than traditional packaging, because we don't believe there is a silver bullet.
What's the role of refillable plastic packaging as brand owners move toward greater packaging sustainability?
Robison: Refillable packaging has a role to play in the push toward greater packaging sustainability. For products like soap, bulk goods, and other non-food items, refillable packaging could make sense. The main question we see in the food packaging space is, "Will consumers take part in using these refillable containers?"
Recent data have shown that Generation Z associates refillable packaging with the most environmentally friendly packaging at a higher percentage than other generational cohorts. Gen Z is a group of consumers that is coming on strong in terms of buying power, and we know that Gen Z values sustainability.
Although younger consumers are more likely to embrace these refillable business models, it remains to be seen whether they will fit into consumers' lives with the convenience that they expect, or if those expectations will change.
From an environmental standpoint, how do the end-of-life scenarios for paper and plastic packaging compare?
Robison: The major difference between the plastic and paper end-of-life scenario comes down to infrastructure availability and consumer understanding. There are three main categories of packaging at play here: multimaterial plastic, monomaterial plastic, and recyclable paper packaging.
For an overwhelming majority of municipalities in North America, multimaterial, flexible plastic packaging recycling infrastructure does not exist, so we see this entire category being engineered into one of the others. If a plastic package is entirely made of PE and is clean and dry, this monomaterial plastic packaging can be taken to a How2Recycle Store Drop-Off bin for recycling.
Fiber-based materials have the most robust recycling stream in North America today and are the only type of flexible packaging that can be widely recycled curbside. If a brand wants its packaging to be more easily recycled by the consumer as an end-of-life strategy, paper-based packaging is the way to go. There are multiple initiatives to improve our waste infrastructure, but they will likely take decades to enact in a country the size, scale, and complexity of the United States.​
Has there been noteworthy progress in chemical recycling of post-consumer plastic waste?
Robison: Chemical recycling will not be at the needed scale to meet everyone's 2025 post-consumer recycling (PCR) inclusion or recyclability goals, and it may even be a stretch for 2030. The technology is promising, and in recent months we have seen large chemical companies like Dow, Shell, and LyondellBasell invest in chemical-recycling operations, both of which are good signs.
However, infrastructure development takes a long time to implement on a large scale. Even after a viable process has been scaled up, developing the infrastructure to collect flexible plastic packaging from people's homes and sort that packaging will be a challenge for years to come and will require collaboration and innovation across the industry.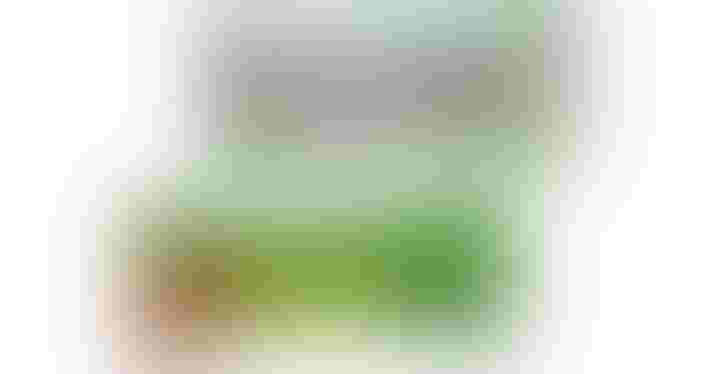 Do any recent Printpack projects illustrate new directions for sustainable plastic packaging?
Robison: Printpack continues to focus on five major sustainable packaging areas: recyclable PE, post-consumer recycled plastic, renewable plastic, compostables, and recyclable paper.
Printpack partnered with General Mills to develop the first plastic film wrapper designated as Store Drop-Off Recyclable by How2Recycle for the snacking industry. This bar wrapper, made from PE, was created for the iconic Nature Valley Crunchy granola bar. The newly packaged bars hit shelves in spring 2021, helping to bring Nature Valley closer to achieving its commitment to 100% recyclable packaging by 2025.
Over the past couple of years, Printpack has invested in a sweeping review of the best papers, coatings, and coated papers in the international market. Over the next year, as we move into Fit for Use trials with customers, Printpack plans to submit current barrier-paper structures, heat-sealable and cold-sealable, for testing in the paper-recycling stream for certification.
Printpack also continues to develop compostable structures designed for third-party certification from organizations such as Biodegradable Products Institute (BPI), Technischer Überwachungsverein (TÜV), and Compost Manufacturing Alliance (CMA).
Continuing to develop a full range of compostable films, adhesives, and coatings is key to Printpack's strategy to provide compostable solutions that meet current packaging needs, allow for third-party certification, and help drive food-waste diversion.
Sign up for the PlasticsToday NewsFeed newsletter.
You May Also Like
---