Plastic Perspectives: 5 Questions for Dordan Manufacturing
Plastic Perspectives: 5 Questions for Dordan Manufacturing
The custom thermoformer's Daniel Slavin, CEO and president, comments on industry issues including reshoring, inflation, and materials' sourcing.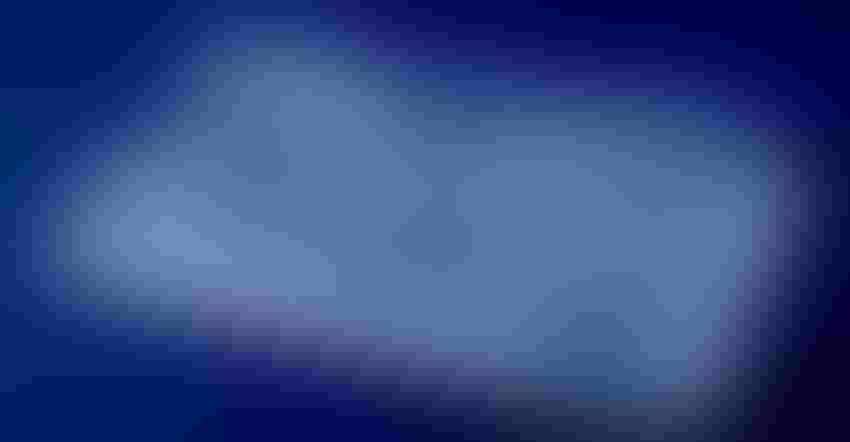 Packaging such as this custom, electrostatic discharge (ESD)-protective thermoform is a specialty of Dordan.
Image courtesy of Dordan Manufacturing
Woodstock, IL, the filming location of the Bill Murray movie Groundhog Day, is home to Dordan Manufacturing, a 60-year old a privately held, custom thermoforming company located 60 miles northwest of Chicago.
The facility feels like a second home to Daniel Slavin, CEO and president, who grew up in the company, taking over when his father retired as did his father before him.
We made an on-site visit to the facility in 2019 and felt it was time to check-in with them again. We also sought Slavin's input on several of the external forces affecting plastic manufacturers in 2022, including supply chain delays and inflationary pressures.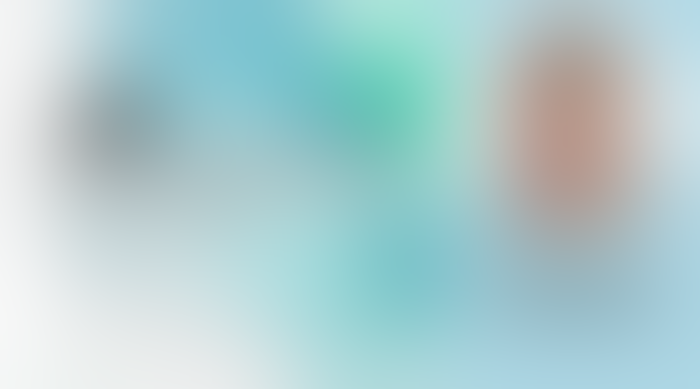 What's new with Dordan?
Slavin: Over the last year, we've hired a new packaging engineer, quality control technician, and account executive to further support our design and quality control capabilities. This demand for talent is largely fueled by growth in our Medical Division following the completion of our in-house ISO Class 8 Cleanroom in 2019. While we still provide custom packaging to the retail and other consumer-facing markets, our growth strategy targets quality-centric industries that Dordan is well positioned to serve. To this end, we are pursuing ISO 13485 certification, a Quality Management System specific to medical device and component manufacturing.
Slavin: The cleanroom is now manufacturing full-time and has a significant production backlog. We've been fortunate to attract some top-tier medical device companies, now producing at volumes we hadn't anticipated in Year Three of our cleanroom operation. We are investigating purchasing additional equipment and continue to discover new ways of thinking about thermoform design, tooling, and manufacturing by working with our new customer base.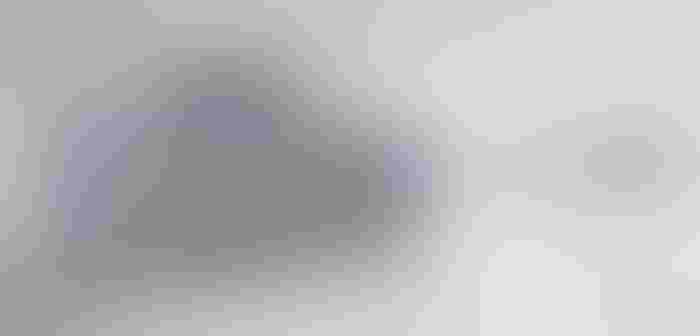 What production changes have been made since then?
Slavin: We retrofit one of our production lines to form and die cut in-line 0.125-inch-thick talc-filled UHMWPE [ultra high molecular weight polyethylene] for a dunnage tray/merchandising application. Most thin-gauge thermoformers can only convert material up to 0.080-inch thick. By pushing the limits of thermoforming, we manufactured a product not typical for inline thermoforming, saving our customer time and money.
What trends are you seeing in your markets?
Slavin: There is a consistent drumbeat to reshore items by either pulling out completely or as a dual source to transition offshore. It's happening, but it's not getting the attention that it has in the past. Considering China's continuous lockdowns, I don't see this reshoring trend declining.
From a materials perspective, there is constant tightening of the rPET market because bottlers — the largest users of PET — are purchasing more rPET to meet sustainability goals. This reduces the available supply of rPET to thermoformers, textiles, and other downstream buyers of this recovered resin. Thus, medium-sized manufacturers, like Dordan, are now competing with the bottle industry to secure material.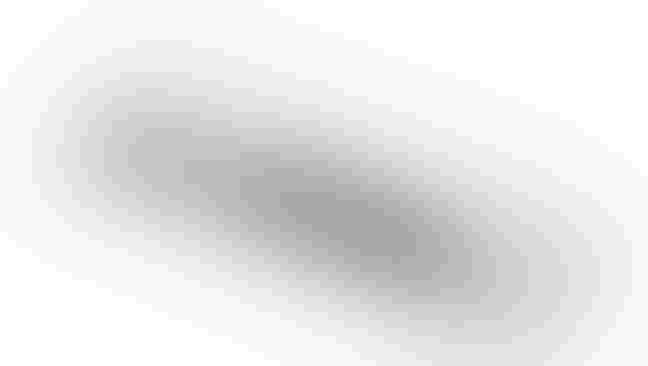 What inflation pressures is your business experiencing?
Slavin: A particular trend of frustration is one I've never seen in my 45 years as a custom thermoformer. We'll get pricing from a supplier, submit a purchase order, and receive an acknowledgment confirming price. Then a week later we receive a price increase, and another the following week, and so on.
If we have a new project and it takes two weeks to produce a prototype, and then another three to complete the production tooling, by the time we're ready to ship the parts, the pricing has increased five-fold. It is extremely challenging to manage one's pricing structure when the price of material is unknown, unpredictable, and inconsistent.
Beyond that, the trends that we're seeing are not unique to the thermoforming industry: continuously escalating material pricing and lead times, supplier outages and equipment failures, labor shortages, transportation challenges, and more.
Sign up for the PlasticsToday NewsFeed newsletter.
You May Also Like
---